Missing body of teenager found in Chattahoochee River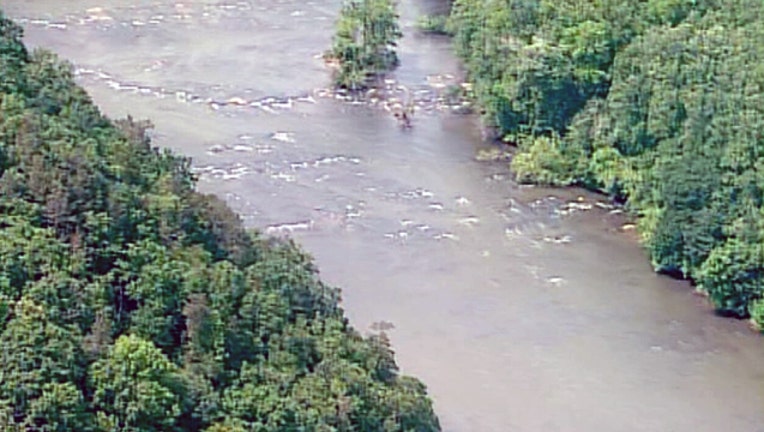 ATLANTA (AP) — Authorities say they have recovered the body of a teenager who went missing in a suburban Atlanta portion of the Chattahoochee River.
The Cobb County Police Department told local news media that the body of 18-year-old Aaron Asher Daniels was located around 5:45 p.m. Friday. Daniels went missing after trying to swim across the river when he went under and never resurfaced.
Cobb County public information officer Alicia Chilton says Daniels was last seen around 2 p.m. Friday.