Missing Atlanta boy returns home after "field trip"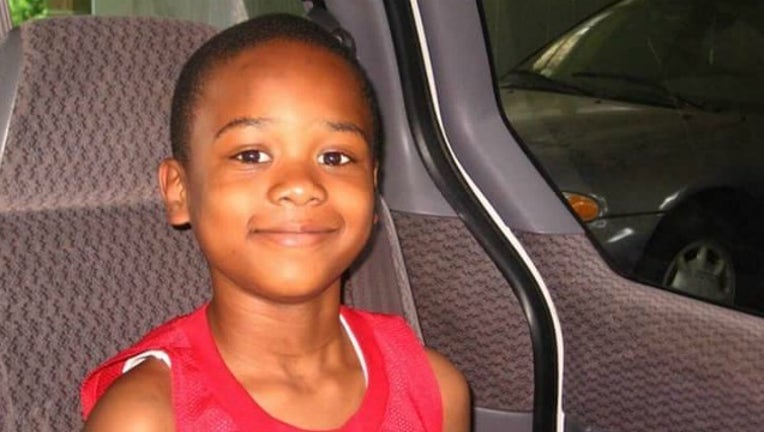 article
ATLANTA - A missing Atlanta boy has returned home Saturday morning after, police say, he went on an overnight field trip with a camp without telling his parents.
Authorities had been searching for 12-year-old Willie Myrick since Friday night, when his mother told police he had left his home on Confederate Court around 10 p.m. and hadn't been seen since. 
Police released a description of the child, who was last seen wearing a blue polo shirt and black shorts. 
A search for the boy Friday night turned up nothing. Authorities resumed their search Saturday morning before the boy returned home later that morning.
According Fox News, the missing 12-year-old is the same boy who sang the gospel song "Every Praise" for about 3 hours until his kidnapper set him free in 2014.
RELATED: Dog thrown from car recovering at Atlanta animal shelter