Missing Athens woman found dead in woods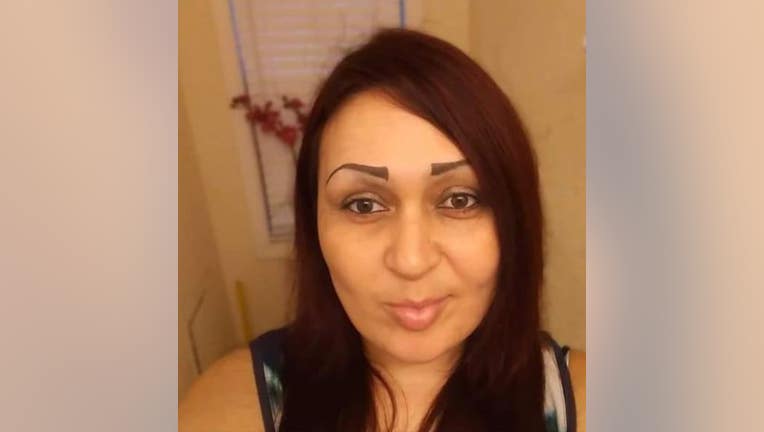 article
ATHENS, Ga. - A woman who was reported missing earlier this month was found dead this week.
The body of 38-year-old Adriana Castaneda, of Athens, was found in the woods near Maple Forge Drive and Lavender Road, according to Athens-Clarke County Police.
Castaneda was reported missing on March 7.
Police say an autopsy is being performed to determine how she died.
The death investigation is ongoing. 
Anyone with information is asked to contact Detective Harrison at 762-400-7361, or via email at david.harrison@accgov.com.