Millions in grant money slated for Atlanta BeltLine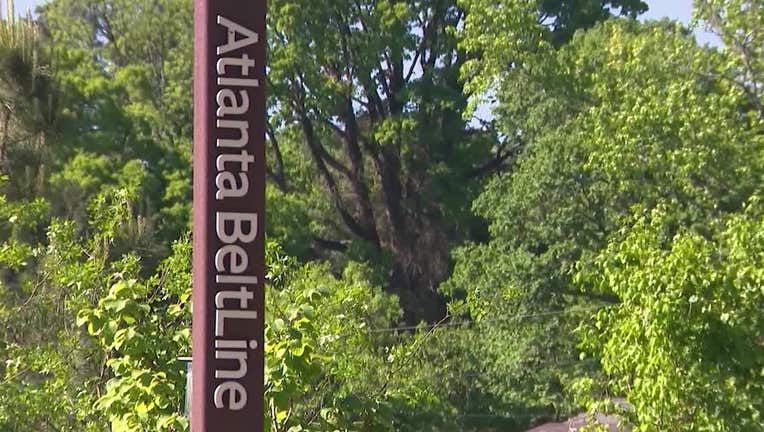 article
ATLANTA - A major expansion is happening on the Atlanta BeltLine after a massive grant was announced on Tuesday.
The U.S. Department of Transportation announced a $25-million grant to the city of Atlanta.
It will be used for the construction of a 2.2-mile network of multi-use trails between the Armour and Lindbergh areas.
"The northeast segment of the BeltLine is a huge undertaking, but Atlanta does big and we do it well and we do it together," said Atlanta Mayor Andre Dickens. "Thanks to Sen. Ossoff, Senator Warnock, Congresswoman Williams and the Biden Administration, Atlanta now has $25 million in funding -- in addition to millions in infrastructure dollars already delivered -- for utility, stormwater, accessibility and safety infrastructure for Segment 3 and surrounding connectors."
"With the incredible support of the USDOT and our congressional delegation, we're creating a city that allows people to move within it, creating new access points that lead to jobs, housing, and activities," said Clyde Higgs, President and CEO of Atlanta BeltLine. Inc. "The BeltLine is creating a vibrant public space and a more equitable city for Atlantans by ensuring mobility and access for all who live and work near the corridor. The construction of the Northeast Trail network is a crucial part of this vision."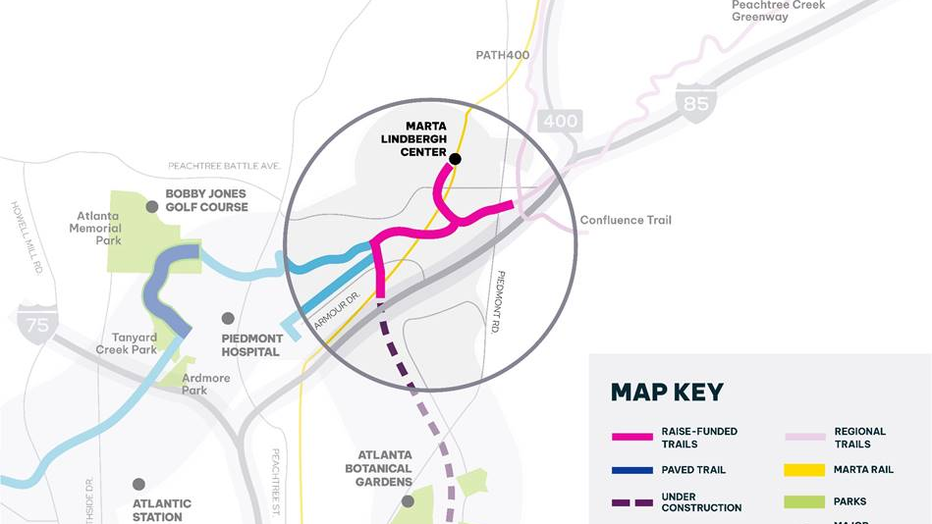 The construction will also connect the BeltLine trail to the Lindbergh MARTA Station.
"The BeltLine is more than a walking path, it is an artery connecting Atlantans to each other and their neighborhoods in the heart of our state," said Sen. Reverend Warnock. "That is why I am proud to have worked alongside Sen. Ossoff to secure these funds for the city to expand trail construction, bolster accessibility, strengthen economic development and more. Atlanta is on the frontlines of our green economy, and by investing in this world-class transportation corridor, we are continuing to pave a path towards a better tomorrow."
"The BeltLine is a transformative Metro Atlanta infrastructure project to upgrade quality of life and spur equitable development across the region. Through the Bipartisan Infrastructure Law, we are investing to accelerate the completion of the BeltLine Trail," Sen. Ossoff said. "Imagine families walking and biking, restaurants, retail, and small businesses, green spaces and trail connectivity across Metro Atlanta. This is a huge step forward towards that vision."
"Over and over again, we see how much the Bipartisan Infrastructure Law invests in people. This $25 million for continued BeltLine expansion will connect people to essential transportation and the best our region has to offer–safely and with a focus on accessibility," said Congresswoman Nikema Williams (GA-05). "The BeltLine is a catalyst for equity, growth, and opportunity for Atlantans and is a shining example of what it looks like to think boldly about infrastructure."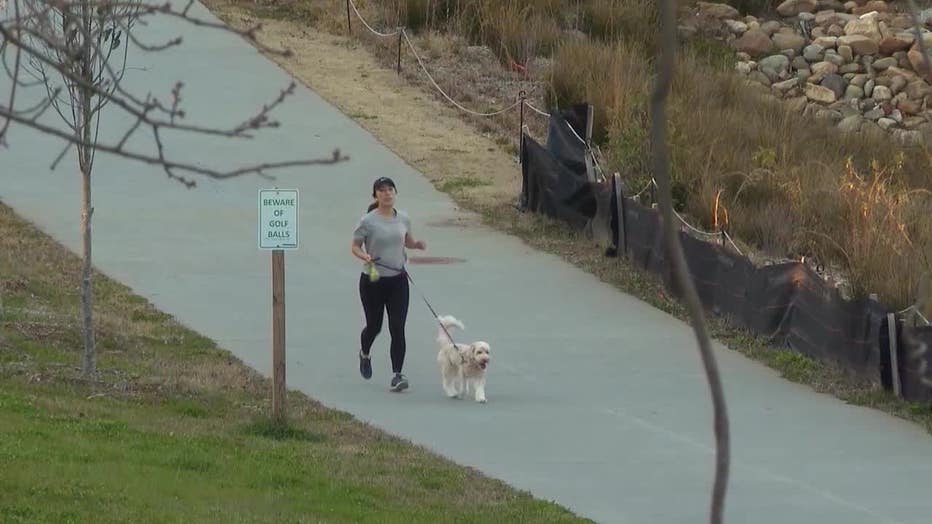 Construction is expected to begin in early 2025.