Metro Atlanta's jobless rate dips to 4.8 percent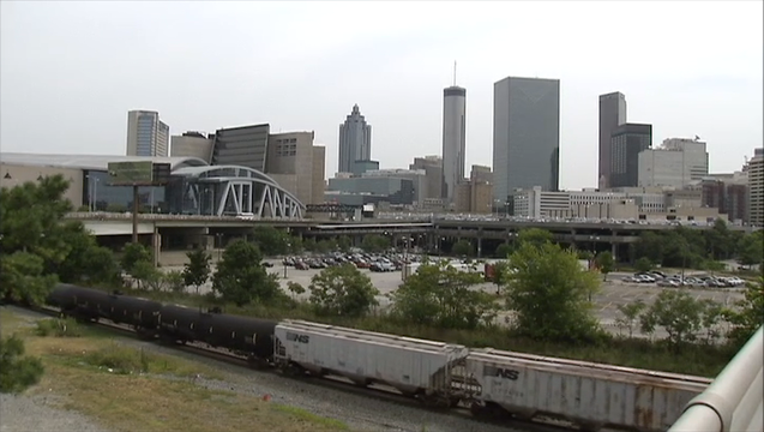 ATLANTA (AP) — State labor officials say metro Atlanta's unemployment rate has declined to 4.8 percent.
The Georgia Department of Labor released the new number Thursday, saying the rate dropped as the state's employers created new jobs and more people went to work.
The 4.8 percent rate for November — which is not seasonally adjusted — was down from 5 percent the previous month.
Statewide, Georgia's seasonally-adjusted unemployment rate for November was 5.3 percent, up from 5.2 percent in October. It was 5.5 percent in November 2015.