Metro Atlanta woman celebrates 100th birthday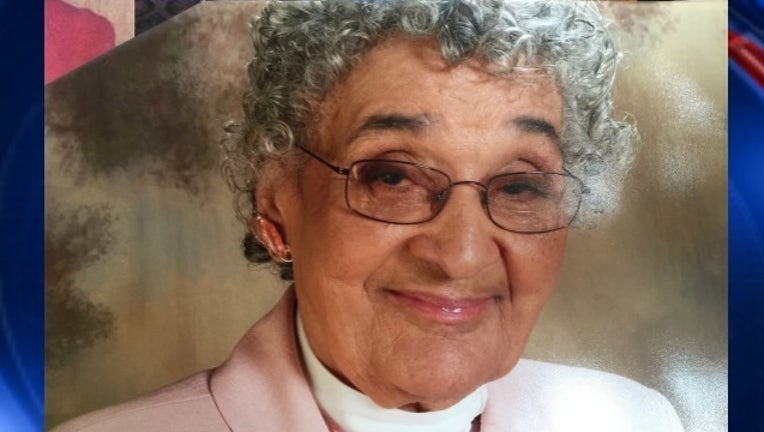 article
MCDONOUGH, Ga. - A metro Atlanta woman is celebrating a milestone birthday.
Ethel Rose Logan was born on February 20, 1917 and on Monday she turned 100-years-old. 
Last year, as she celebrated her 99th birthday, Logan was honored by the Atlanta City Council on her amazing life. According to an Atlanta City Council proclamation, Logan has two priorities in her life: to love and honor God first, and then to love and cherish her family. 
She previously worked as an elementary school teacher in Florida while raising two sons as a single parent. She also worked at the U.S. Postal Services before opening her own dry cleaning business. She eventually ended up in Atlanta, where she still currently lives.
A 100th birthday bash was held over the weekend in McDonough where loved ones gathered to celebrate Logan's incredible life. 
NEXT ARTICLE: Beloved Georgia WWII veteran dies at 99