Men charged with causing $11,000 in field damage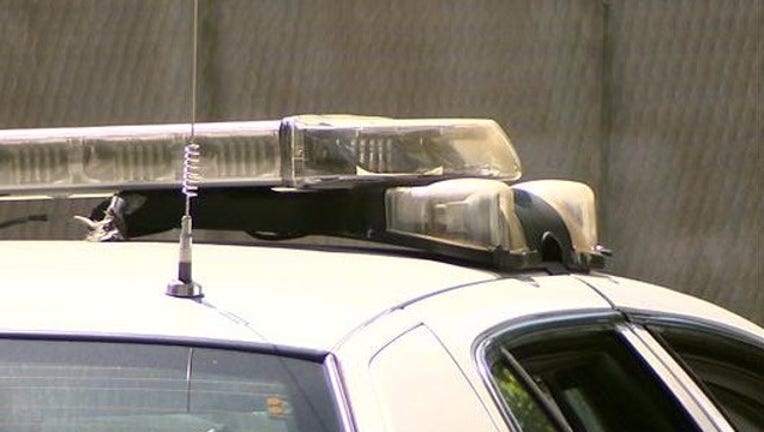 ANNISTON, Ala. (AP) - Calhoun County authorities say two men have been arrested after someone did more than $11,000 in damage to athletic fields at White Plains.
A statement from Sheriff Matthew Wade says 21-year-old Daniel Hunter Wheeler and 20-year-old Cody Harris Haynes are charged with criminal mischief.
The statement says White Plains baseball players arrived for a game on March 4 to find damage to the school's football and softball fields. Someone had driven all-terrain vehicles in circles on the dirt, and a fence was also damaged.
Wheeler and Haynes were later arrested. Court records aren't available to show whether either man has a lawyer. Both are from White Plains.
Officials estimate repairing the damage will cost $11,040.