Memphis honors King's legacy with neighborhood events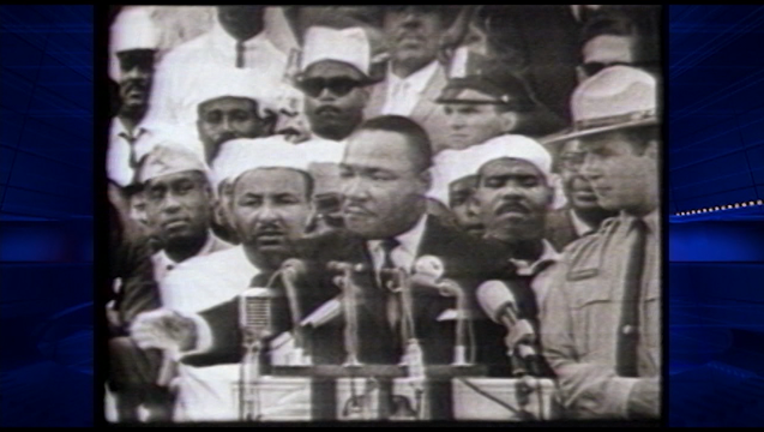 MEMPHIS, Tenn. (AP) - Residents of the city where civil rights leader Martin Luther King Jr. was killed are honoring his legacy with neighborhood clean-up events and a daylong celebration at the National Civil Rights Museum.
Volunteers on Monday fanned out across Memphis neighborhoods where blight is a major problem to take part in a so-called "MLK Day of Service." They picked up litter and trash along streets, at blighted homes, in empty lots and in parks in historic neighborhoods such as Orange Mound and Soulsville.
At the National Civil Rights Museum, visitors gathered for performances, youth-centered educational programs, a blood donation drive and a food drive.
King was killed while standing on a balcony at the old Lorraine Motel on April 4, 1968. The motel has been turned into the National Civil Rights Museum.