Medicaid expansion remains divisive for Georgia Republicans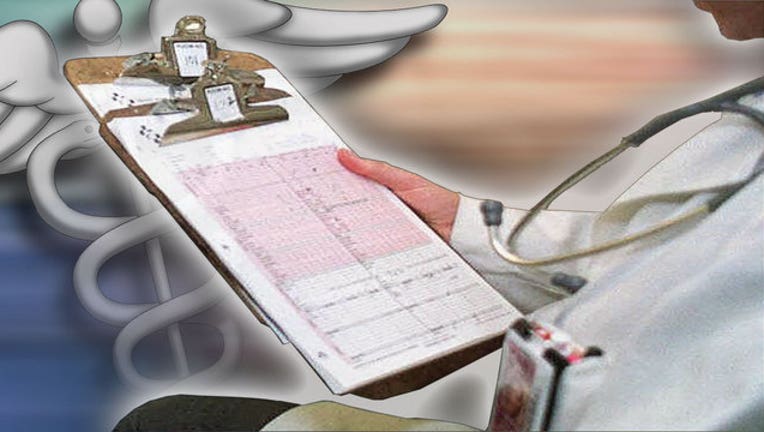 article
ATLANTA (AP) — Two years ago, state Sen. Renee Unterman helped lead an effort to shut down Medicaid expansion in Georgia.
But now the prominent Republican wants her colleagues to reconsider years of opposition to any form of Medicaid expansion.
"Times have changed, and we've seen the effect of the health crisis we're in," Unterman, chair of the state Senate's health committee, said this week. "I'm looking at sustainability. How long can we keep giving state dollars away?"
Unterman's shift is the latest crack in Republican opposition to a key component of President Barack Obama's signature health care law. Unterman and others argue that increasing Medicaid eligibility is the only way to quickly affect Georgia's health care system, which has seen a rash of rural hospitals shutting down or cutting services in recent years. The Kaiser Family Foundation estimates more than 1.5 million people in Georgia didn't have health insurance last year, including about 600,000 who don't qualify for federal insurance subsidies through the Affordable Care Act.
Georgia wouldn't be the first Republican-led state to accept traditional expansion or develop an alternative approved by the Centers for Medicare and Medicaid Services. Republican governors in 10 states have overseen some form of expansion. Republican Gov. Asa Hutchinson fought to keep Arkansas' hybrid system of purchasing private insurance for low-income residents, a model that Unterman and others in Georgia are willing to consider.
Gov. Nathan Deal repeatedly opposed any expansion of Medicaid, and a 2014 law requires legislative approval along with a governor's signature to make any significant changes to the program.
This week, though, the second-term Republican said if legislators want to bring ideas forward, he's "looking forward to having productive conversations."
"It's not something that I have closed the door on," Deal said. "It's something that I'm always willing to discuss and talk about and look at something the state could do."
Still, it's clear to Medicaid expansion supporters that resistance still runs deep. Legislative leaders show no sign of dropping their opposition; spokesmen for House Speaker David Ralston and the Senate's top Republican, Lt. Gov. Casey Cagle, said neither was available this week to discuss it. Rank-and-file Republicans also remain staunchly opposed.
"If the state of Georgia dives into this option, we're setting ourselves up holding the bag," said Rep. Jason Spencer, a Republican from Woodbine. "There's no silver bullet here. There are a cascade of things that need to be done at the state and federal level."
The influential Georgia Chamber of Commerce set out this year to develop some possible expansion models. The results are expected out before fall, months before lawmakers reconvene in January.
Brian Robinson, Deal's former spokesman now running a communications firm, is part of the chamber's effort. It's a dramatic reversal from years of helping Deal argue that expansion would be the wrong path. Robinson, though, said Georgia can't continue to stand still.
"We have to assume given the gridlock in Washington that the rules we're playing under are going to be the rules," Robinson said. "We waited, we've been patient. But nothing has come close to altering the landscape we're facing and our policymakers have to make decisions based on what's happening in the real world."
Georgia Democrats, minorities in both chambers, called for Medicaid expansion for years with no progress. Rep. Stacey Abrams, the House's top Democrat, said she's encouraged by some movement across the aisle.
"We're seeing the realization that partisanship and politics has very little place in the future of Georgia's health care," Abrams said.