Mattie's call issued for missing Conley 54-year-old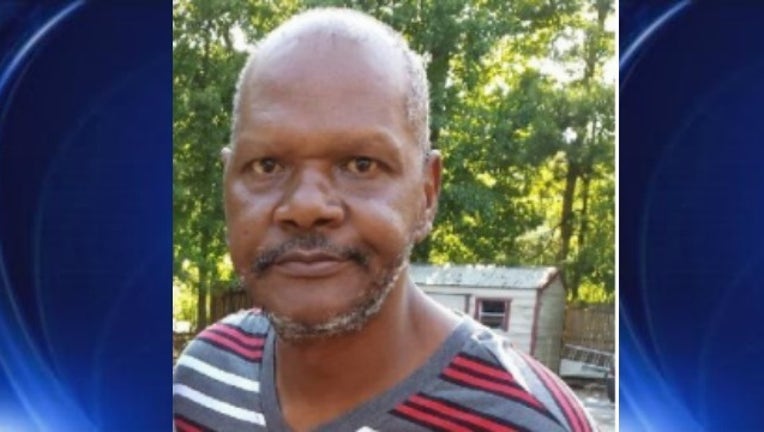 article
CONLEY, Ga. - Police are looking for missing 54-year-old Reginal Middlebrook. He was last seen  March 22 around 3p.m. as he was leaving his home on the 4200 block of Jolly Green Court in Conley, Georgia. 
Police say he was on his way to a local store and has no history of going missing in the past. 
Reginald Middlebrook is described as a black male who is six feet tall, weighs 200 pounds, and has a bald head and brown eyes.
He was last seen wearing a beige t-shirt, dark colored pants and white sneakers.
According to authorities, Reginald has been diagnosed with Schizophrenia and requires medication daily. It is believed that he may be traveling without any medication.
Anyone who may have information pertaining to his whereabouts is asked to contact the Clayton County Police Department at 770-477-3550 or Det. K. Green at 770-477-3659.
NEXT ARTICLE: Canine Assistants welcomes two new litters of puppies