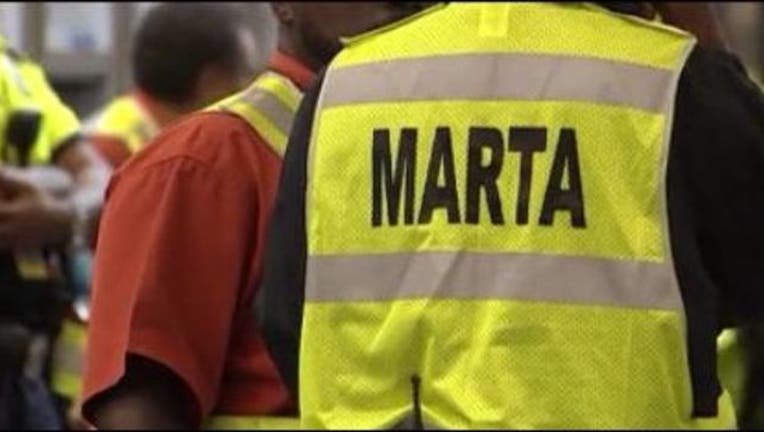 article
ATLANTA - Men in masks with high-powered weapons took over a MARTA train at Atlanta's Hartsfield-Jackson International Airport. Don't worry, it was just a drill. A full scale police training exercise to help prepare MARTA officers and staff for worst case scenarios.
Overnight, with the help of 50 actors and hundreds of people, an active shooter scenario took place. It was as realistic as possible.
"So our first responders will get a  sense of realism to test their resolve and ability to work under pressure," said Lt. Aston Greene with the Marta Emergency Preparedness Unit.
The drill was called Operation Destination Disaster. They're training for everything and anything that could happen. Several agencies took part in the drill which MARTA is required to do every year.
"We look at our strengths and we learn from our weaknesses and we put that together to increase  our resiliency," said Greene.