Marietta Police sets up wellness room to help first responders
MARIETTA, Ga - Law enforcement officers often deal with one crisis after another. It can affect them personally and how they do their job. That is why the Marietta Police Department set up a place where they can go to decompress.
"This room is meant to give them a place to decompress," said Marietta Police Officer Chuck McPhilamy.
Inside the Marietta Police Department, there is now a wellness room. It is a place where officers can go to relax and clear their head after a traumatic call, or even if they are just going through a rough time.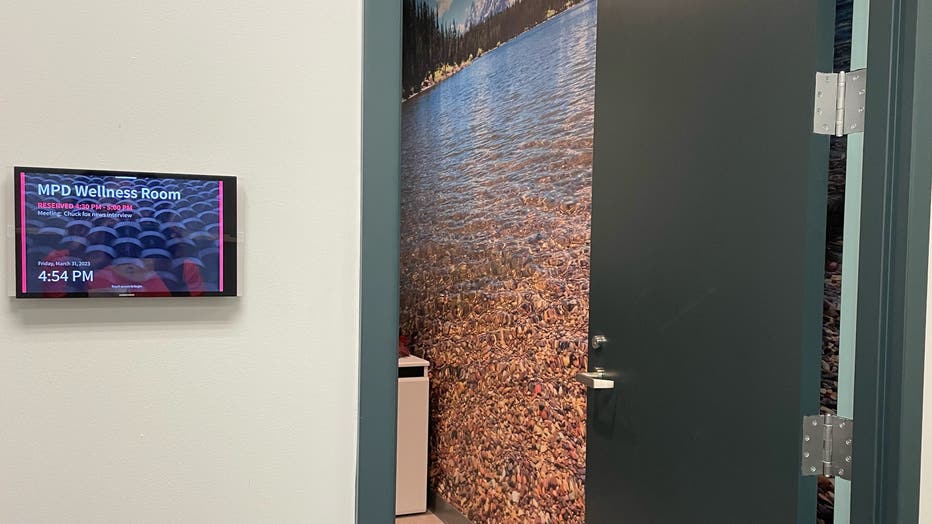 There is a massage chair, aromatherapy, and soothing sounds fill the room.
Officer McPhilamy says the room uses technology to help the body and mind relax.
"What you're not realizing, you're hearing are those spatial sounds all around you, and they're allowing your body to relax, and they're bringing your heart rate down, and your blood pressure down, it's been proven to work," said Officer McPhilamy.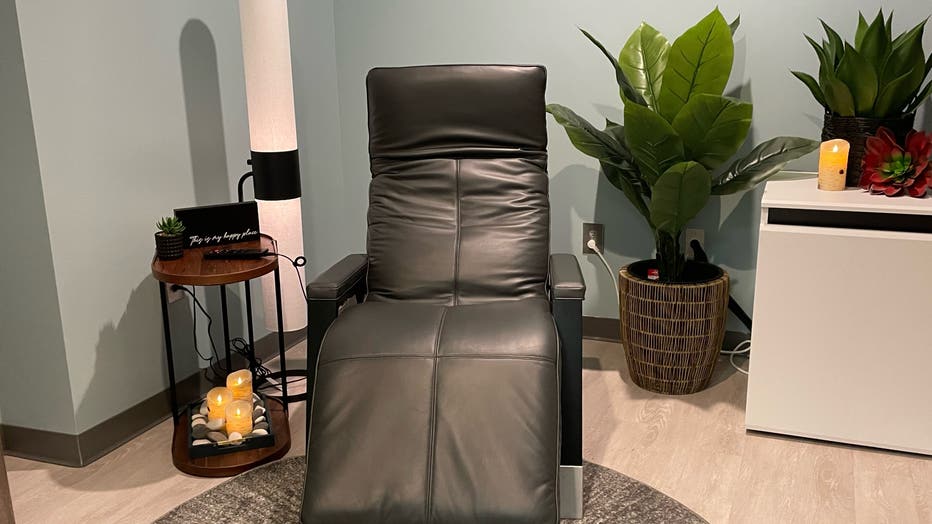 Officers, or anyone in the department, can reserve time for themselves or a supervisor may suggest they take a break.
"It's a very stressful environment to work in," said Sgt. Michael Gardner.
Sgt. Gardner has been in law enforcement 20 years. He knows the demands of the job can affect an officer emotionally and physically, as well as their ability to respond to the next call.
"When you see a high stress call, or a critical incident takes place, you can see a marked change in someone's behavior," said Sgt. Gardner.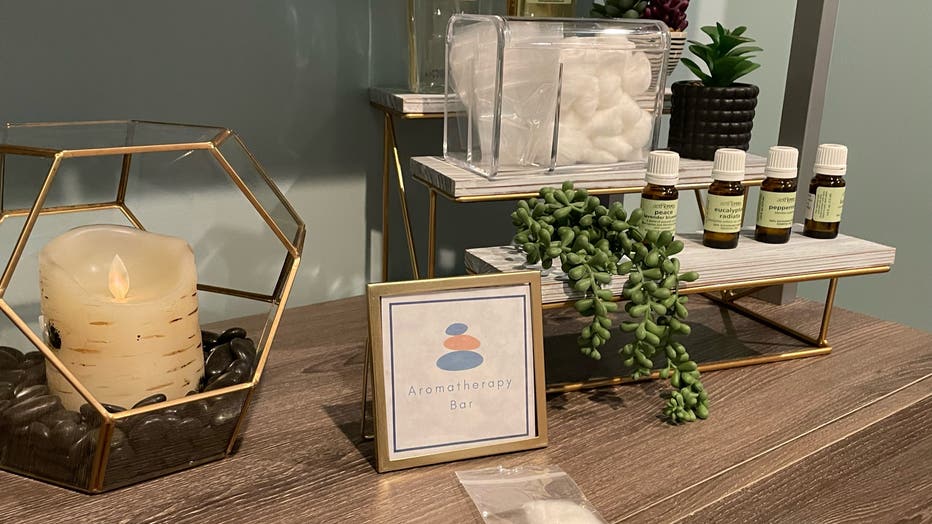 He says the mental health of officers has been ignored for a long time.
Two officers in the department took their own lives within the past five years.
Sgt. Gardner understands how a room like this can help.
"It will be a good asset for us to be able to decompress officers after critical incidents," said Sgt. Gardner.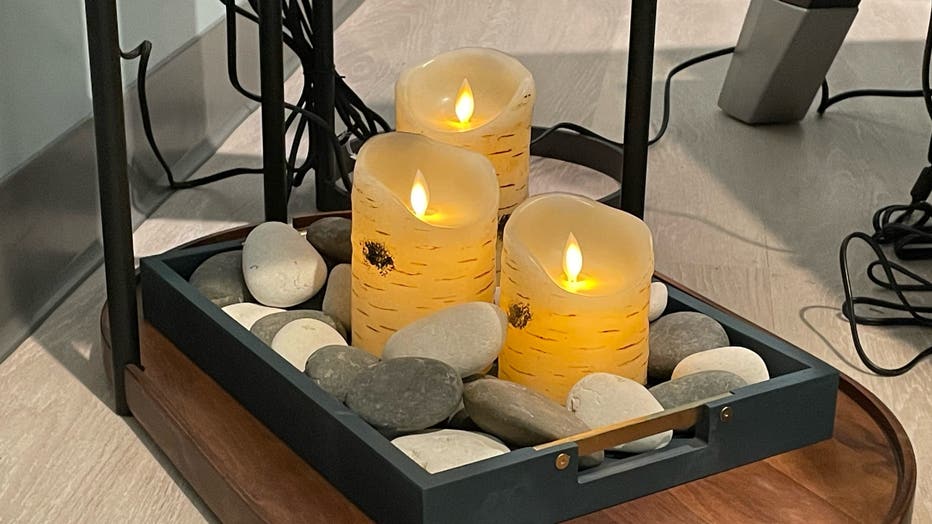 "If we can use that technology as a way to help someone who has cumulative stress, or even one large catastrophic call they just responded to, we might be prolonging that officers' career life, as well as responding to your home in a time of need, when they're not mentally prepared," said Officer McPhilamy.
Marietta Police believe they are the first department in the country to have a room like this. The room is also available to anyone in the Marietta Fire Department. Their hope is that one day there will be a wellness room in all Marietta city buildings.