Motorcyclist critically injured in crash with young Marietta driver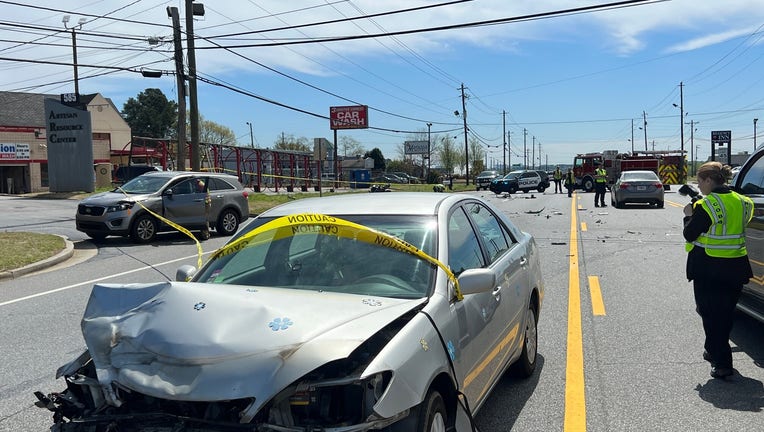 article
MARIETTA, Ga. - A motorist is fighting for his life in the hospital after suffering a life-threatening crash Wednesday afternoon. Police say he was ejected from his motorcycle.
The car accident happened around 12:08 p.m. on Cobb Parkway South at Polytechnic Lane.
Police say 18-year-old Lauren Gerard of Marietta was driving a Camry down Polytechnic Lane. When she attempted to make a left turn onto Cobb Parkway, she collided with a biker who was traveling southbound. Vishnu Natarajan, 28, of Alpharetta was flung from his motorcycle and critically injured.
The victim was taken to Wellstar Kennestone Hospital.
Officials are still trying to make sense of the crash and are asking anyone who witnessed it to contact investigators at 770-794-5352.