Man walking to store shot by attempted robbers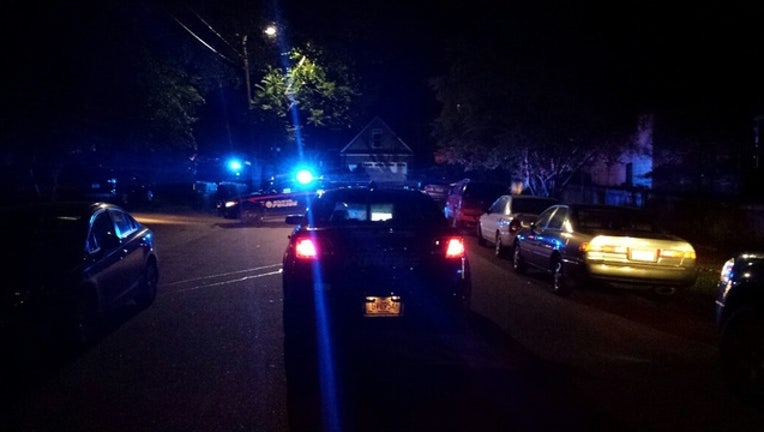 article
ATLANTA - A man was shot three times by would-be robbers as he walked to the store early Tuesday morning. 
Police said the 31-year-old victim was on Briarcliff Place in northeast Atlanta sometime after 1 a.m. when he was approached by two men. The victim, who lives in the area, was walking to the store.  
Police said the men tried to rob the man, who then exchanged gunfire with them. The victim ended up getting shot once in each leg and the arm. He was rushed to the hospital with non-life threatening injuries, according to investigators.
The robbers, who appeared to be in their 20's, were wearing dark colored clothing.  Police believe they drove away in a dark color sedan.