Man walking on track hit, killed by train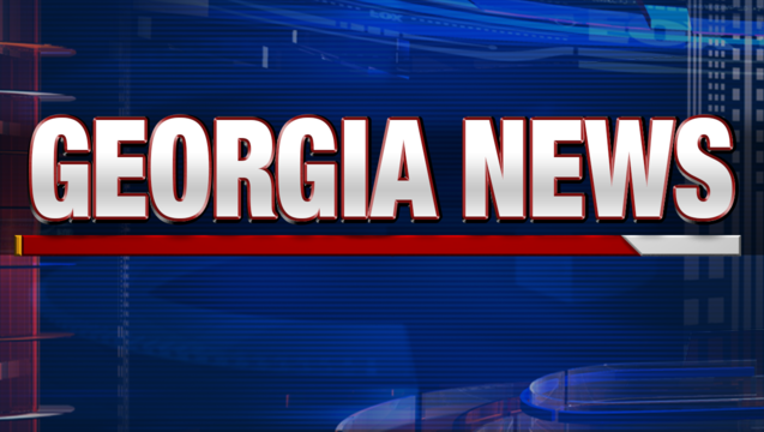 SAVANNAH, Ga. (AP) - A 30-year-old man has died after being hit by a CSX train in Savannah.
Savannah-Chatham Metropolitan Police Department's Traffic Investigations Unit responded to the collision that occurred about 11:15 a.m. Friday.
Authorities say the victim was identified as James Turnbow. His body was found in the woods near the train tracks. He was transported to Memorial University Medical Center, where he died.
Police say the train's conductor activated the horn after observing "an unidentifiable movement in the train's path." As the train got closer, police say the conductor realized a person was in the train's path but he was unable to stop and Turnbow was hit.
It is unknown why Turnbow was walking on the tracks.
Anyone with information should contact police at 912-525-3124.