Man used forged passport, debit card to try to get into bank account, police say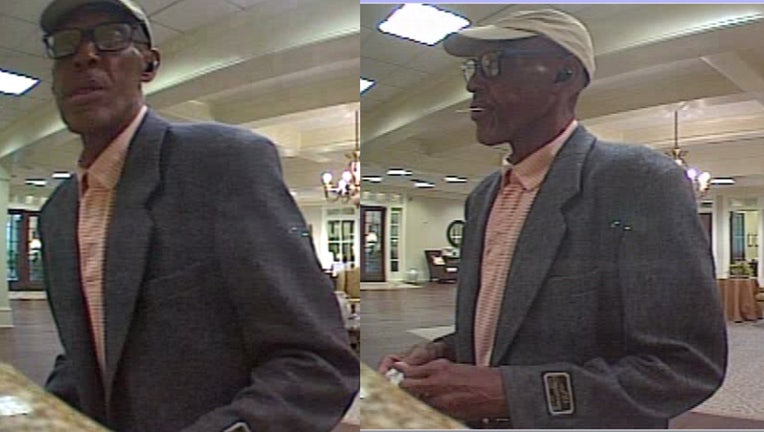 article
GWINNETT COUNTY, Ga. - Detectives asking the public for help identifying a man who was caught allegedly attempting to steal from a Gwinnett County bank.
Officials say the situation began on June 20, when a man called a Piedmont Bank branch in Brookhaven and asked about the process of withdrawing a large amount of money from an account.
Bank staffers got suspicious because the name the man used was a longtime customer who they say was familiar with the process.
The next day, the man entered a different branch of the bank, which is located on 5100 block of Peachtree Parkway, and requested a bank statement.
Police say the bank teller noticed that the passport and debit card the man was using was forged to appear to belong to the same longtime customer. 
The teller called 911, but the man left before police arrived.
The alleged fraudster was described as a Black male wearing a tan baseball hat, glasses, and a gray sports coat.
If you have any information that could help identify the man, call detectives at (770) 513-5300 or Crime Stoppers at (404) 577-TIPS (8477).