Man shot to death at Macon gas station; suspect at large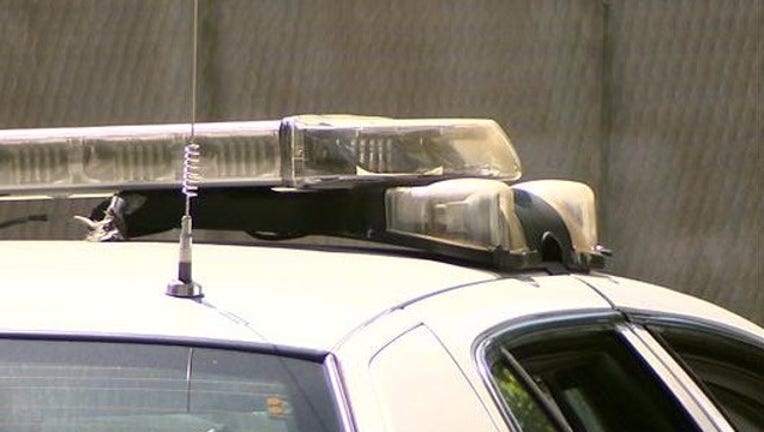 MACON, Ga. (AP) - Authorities are looking for a man who they say fatally shot another man during an argument at a Macon gas station.
Bibb County Chief Coroner Leon Jones says 25-year-old Kareem Manno was shot multiple times Thursday afternoon in the store parking lot.
Bibb County Sheriff David Davis says Manno had been arguing with the shooter, possibly over a cellphone. Investigators believe both men had guns.
Davis said the shooter was wearing a red shirt with blue sweatpants and red, black and white sneakers.