Man shot in foot during argument in Haralson County, suspect arrested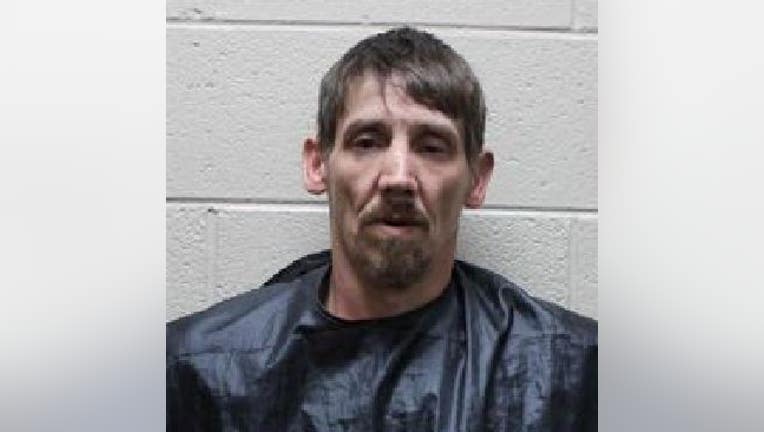 article
HARALSON COUNTY, Ga. - In a late-night operation on Wednesday, the Haralson County Crime Suppression Unit successfully apprehended William Lee Hodges, a 40-year-old male from Tallapoosa, who was wanted for Aggravated Assault. The arrest took place at approximately 9 p.m. following a tip received by the Crime Suppression Unit regarding Hodges' whereabouts.
Acting on information provided by family members, the officers initially went to an address in Paulding County. However, Hodges had already left the location when they arrived.
The officers persisted in their pursuit of Hodges and developed new intelligence leading them to Higgins Hospital in Bremen. Upon reaching the hospital, members of the Crime Suppression Unit spotted Hodges in the hospital parking lot and swiftly took him into custody.
The arrest of Hodges is linked to an earlier shooting that same day.
Officials say there was an argument between the shooting victim and Hodges, his sister's boyfriend. The sister intervened and separated the two men, instructing them to leave. However, the victim returned to the house later in the morning, hoping to retrieve something from his vehicle.
Upon his return, the argument reignited between the victim and Hodges, quickly escalating into a physical confrontation. In the midst of the fight, Hodges allegedly brandished a pistol belonging to his girlfriend and fired a shot, striking the victim in the foot. Following the incident, Hodges fled the scene with the firearm.
Hodges now faces multiple charges, including Aggravated Assault, Aggravated Assault FVA (Family Violence Act), and Theft by Taking - Firearm. He is currently being held in the Haralson County Detention Center.