Man sentenced to 20 years for armed robbery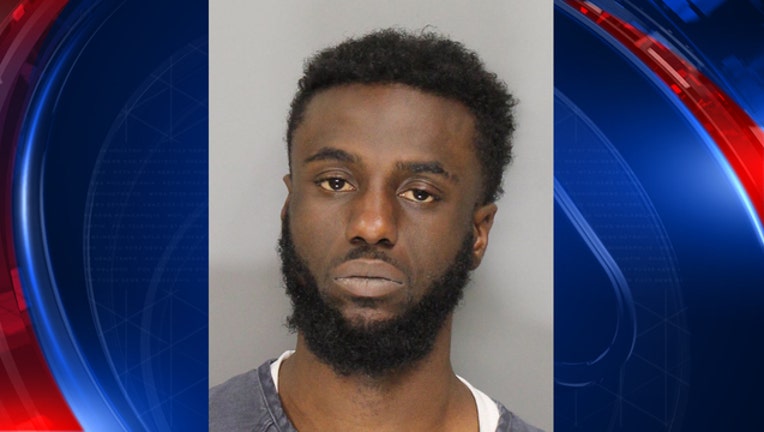 article
COBB COUNTY, Ga. - A man convicted of a 2017 armed robbery of a Cobb County store will serve 20 years in prison.
On Thursday, a jury convicted Harold Lee Clinton of armed robbery that happened on July 24, 2017 at a Dollar Smart Store on Pat Mell Road.
Police say that afternoon, Clinton, a regular customer to the store, entered with his heard covered with a cloth mask and order the clerk to give him money at gunpoint.
Clinton asked the victim if he was "willing to lose a leg over this" before putting the gun to the back of the clerk's head, police said.
Clinton left with $1,800 in cash, a key for a car and other items.
During the robbery, officials say Clinton's mask accidentally slipped, giving the victim a good look at his face. Detectives also used surveillance footage that showed Clinton maskless after the robbery.
Police apprehended Clinton the next day at an apartment building. The stolen car key was still in his pocket, police said.
"This defendant perpetrated a brazen armed robbery in broad daylight," Senior Assistant District Attorney Brendan Murphy said in a statement. "His actions endangered everyone at the shopping center that day. This sentence ensures he won't threaten the safety of our community again."
A judge sentenced Clinton to serve 20 years in prison without parole, and ordered him to pay $1,800 in restituation.