Man returns home from work, finds man fatally shot on floor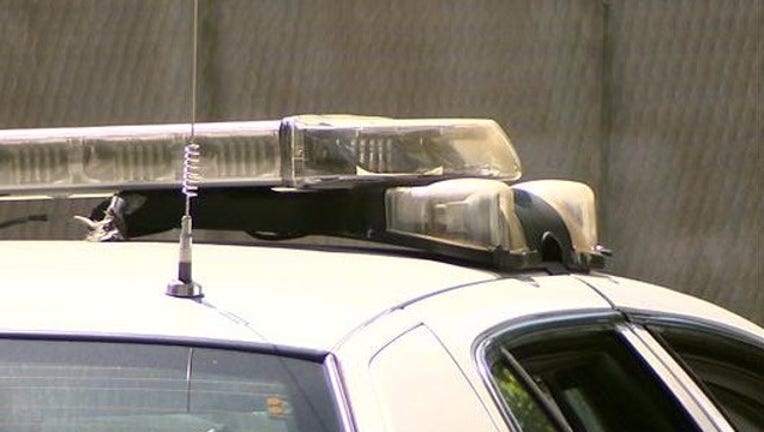 article
MILLEDGVILLE, Ga. (AP) - Authorities say a 28-year-old man was found shot to death in the kitchen of an apartment in middle Georgia.
Baldwin County Sheriff's Office Capt. Brad King tells local news media that Kadeem Simon was found with multiple gunshot wounds at the Cedaridge Apartments on Saturday night. King says one of the residents came home from work and found Simon dead.
King says Simon was not the renter of the apartment.
The Telegraph of Macon reports that Simon was a friend of a woman who lived with resident of the apartment that found him dead.
King says the unidentified woman was taken into custody on an unrelated charge. King says the man who lived in the apartment confirmed he was out of town working at the time of the shooting.