Man indicted in violent assault against gay couple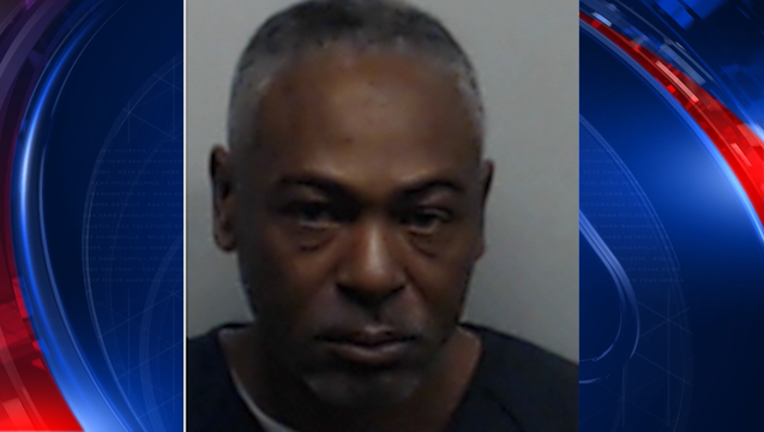 ATLANTA - A Fulton County grand jury indicted a man in connection to a violent assault of a gay couple in College Park on February 12.
Martin Blackwell, 48, is accused of pouring boiling water on the men as they slept in the home of his girlfriend. Blackwell reportedly admitted doing so to police, indicating he was disgusted by the men's relationship.
District Attorney Paul Howard said Blackwell was indicted for eight counts of aggravated battery and two counts of aggravated assault. He said, if convicted, Blackwell could be sentenced to 80 years in prison.
The FBI Atlanta Field Office said they were also looking into the incident.