Man gets bond in celebratory gunfire death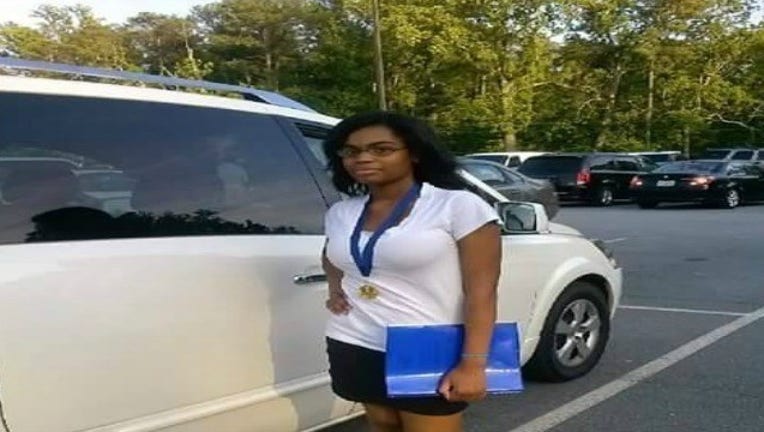 article
The man who police said accidentally shot his neighbor while celebrating on July 4th will get out of jail soon.
A judge set a $25,000 bond for 23-year-old Marcel Smith. Police said a Smith killed 16-year-old Rasheeda Evans as she watched a movie on her tablet inside her home.
Detectives said evidence indicates Smith, who lives next door to Evans, was firing shots in the air to celebrate the holiday.
Smith's attorney said his client was devastated and thought of Evans like a sister. The shooting happened Saturday and Smith didn't turn himself in until Wednesday.
Attorney Ash Joshi told a judge Smith had no criminal history, works locally, was close to the victim's family and would not be a flight risk.
Smith's parents and four other supporters were in court with him this afternoon. His parents were so upset they refused to talk to reporters after the bond hearing.

App users click here for more images and video