Man gets 30 years for murder spree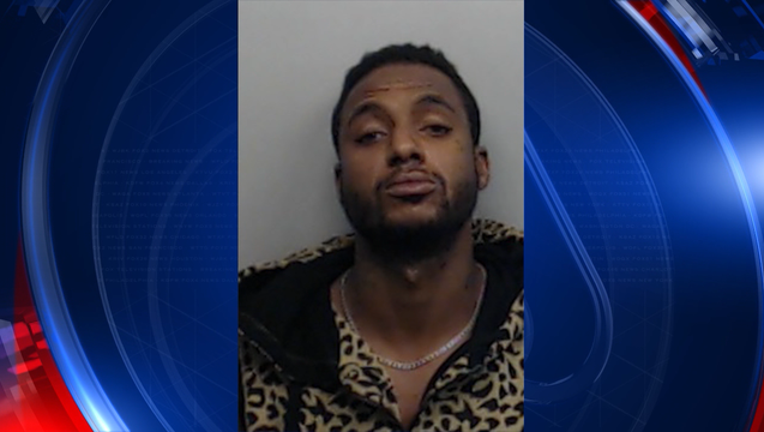 article
ATLANTA - A Fulton County man will spend the rest of his life in jail for what prosecutors call a murder spree.
A jury convicted Javon Fortune of killing a man in his car at the intersection of Lawton Avenue and Lee Street in Atlanta.
He shot the victim in the head.
Two days later, he shot a man in the face at a home in northwest Atlanta.
That same night, he shot a third person in the face in Atlanta.
Prosecutors said all the shootings were drug related.
Fortune pled guilty to a list of charges including murder and aggravated assault with a deadly weapon. The judge sentenced him to life plus 30 years.
NEXT ARTICLE: Deputies: Man who tried to film woman in dressing room arrested