Man gets 23 years in prison for prison charity fraud scheme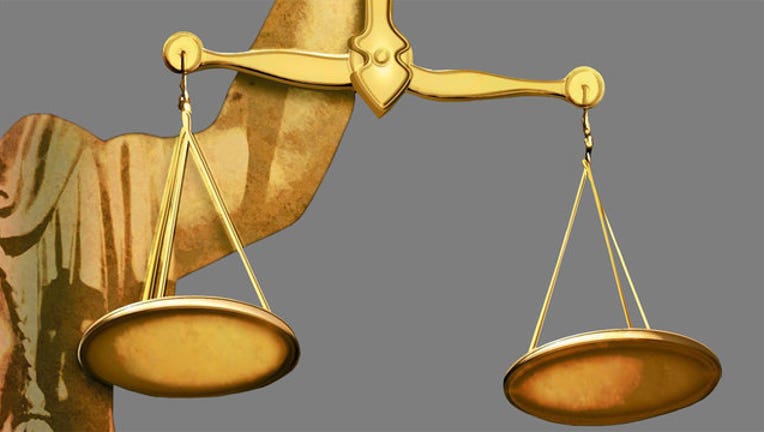 article
ATLANTA (AP) -- An Atlanta man has been sentenced to serve more than two decades in prison for running a fraud scheme that stole thousands of prisoners' identities to apply for millions in tax refunds.
U.S. Attorney John Horn says 41-year-old Qadir Shabazz, also known as Deangelo Moore and Deangelo Muhammad, stole money from the government by exploiting prisoners he pledged to help.
He was convicted in January 2016 on 33 felony counts. He was sentenced Thursday to serve 23 years and one month and was ordered to pay nearly $1.7 million in restitution.
Shabazz started a fraudulent prison charity called Indigent Inmate in 2009 and sent applications for religious literature and financial assistance to prisoners around the country. Prosecutors say Shabazz used personal information on the applications to file false tax returns.