Man get 10 years for trafficking a drug addict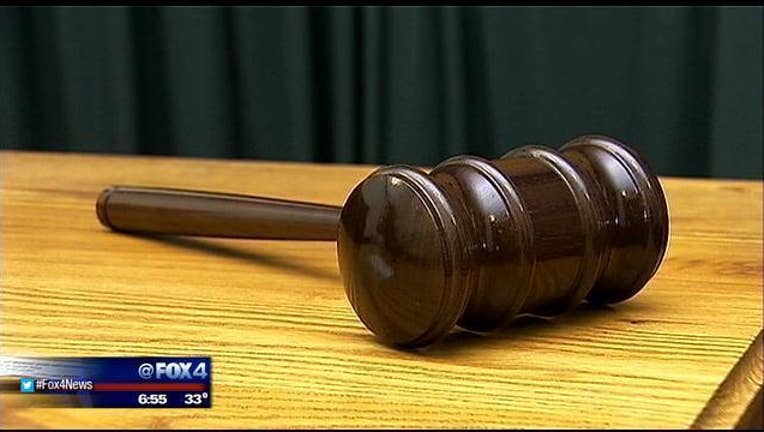 KNOXVILLE, Tenn. (AP) - A Knoxville-area man has been sentenced to 10 years in prison for his role in a sex-trafficking scheme where he used a woman's opioid addiction to coerce her into prostitution.
Justice Department officials announced that U.S. District Court Judge R. Leon Jordan of the Eastern District of Tennessee also ordered Marcus D. Washington to be supervised for three years after prison.
A Justice Department press release said Washington pleaded guilty in November to one count of conspiracy to commit commercial sex trafficking by force, fraud in or coercion.
Authorities say an investigation showed that Washington recruited a woman to prostitute herself knowing that she was addicted to oxycodone. They also said that he threatened and sometimes did withhold the drug from her to compel her to prostitute for his profit.