Man found shot to death in Atlanta cemetery, police looking for leads
ATLANTA - Atlanta police are asking for help with their investigation into the death of a man found shot at a local cemetery.
On July 28, officers were called to cemetery of Mt. Zion United Methodist Church, which is located on the 2700 block of Metropolitan Parkway.
At the scene, police found the body of 22-year-old DeKalb County resident Charles Johnson.
Investigators say Johnson was shot several times.
Authorities shared a photo of Johnson on a MARTA bus that they say was taken by security cameras on July 25 - the day he was last seen.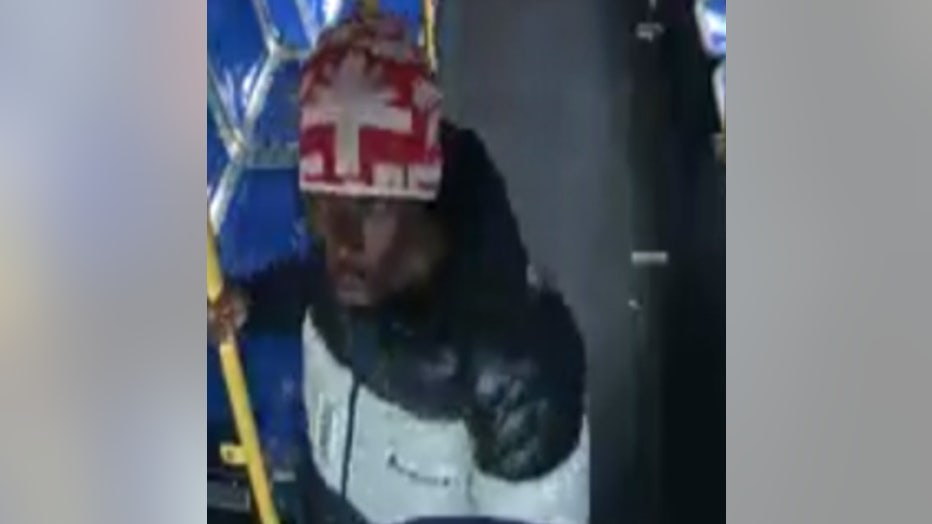 Charles Johnson (Atlanta Police Department)
Investigators are working to figure out what happened to Johnson between his disappearance and the discovery of his body three days later.
If you have any information about the shooting, call the Crime Stoppers Atlanta tip line at 404-577-TIPS (8477).