Man fatally shot after an argument while crossing the street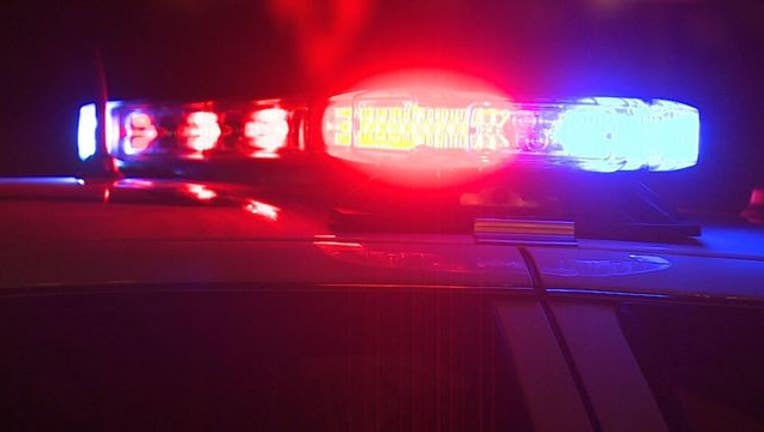 article
BIRMINGHAM, Ala. (AP) - Authorities say man was shot to death while was crossing a street in Birmingham.
Al.com reports the Jefferson County Coroner's Office identified the victim as 35-year-old Rickey Devolya Siler. The fatal shooting occurred Monday around 5:25 p.m. near a gas station.
Birmingham police Lt. Sean Edwards says Siler was taken to UAB Hospital where he was pronounced dead.
Witnesses told police that Siler and another man were crossing the street when a blue Dodge Charger traveling on the roadway almost struck them. Edwards says an argument ensued between the driver and Siler then the driver got out the vehicle and fired several shots.
Police are still searching for the shooter. Police do not know if the suspect or victim knows each other.