Man died after being dropped off at hospital with gunshot wound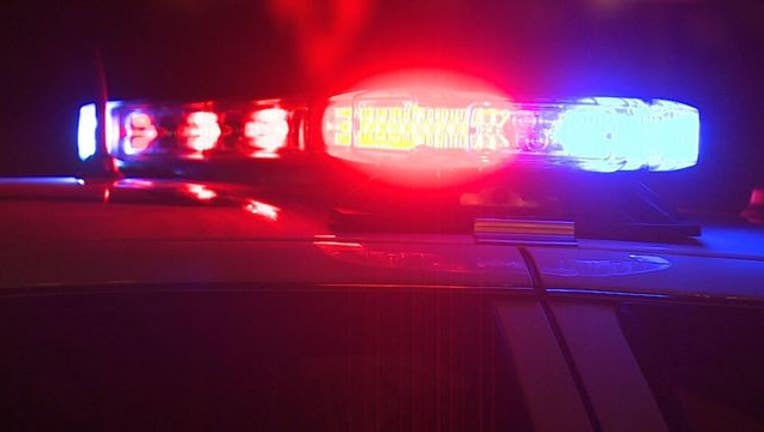 article
NEWTON COUNTY, Ga. - Police are investigating after a man died after being dropped off at Piedmont Newton Hospital with a gunshot wound, according to the Newton County Sheriff's Office.
The victim was identified as Jordan Wooten, 21. An autopsy performed the GBI over the weekend ruled the death as a homicide. Officials said the cause of a death was shotgun wounds.
Officials responded to the hospital on Thursday around noon after being notified the man had been dropped off. The Newton County Sheriff's Office took over the investigation after information pointed to the incident possibly happening in the county.
There have been no arrest warrants obtained at this time.
The Newton County Sheriff's Office is asking anyone with any information regarding this incident to please contact Corporal Jocelyn Detweiler at 678-625-1448. You can also provide information by contacting the anonymous TIP Line at 678-625-5007 or newtonsheriffga.org where you can remain anonymous.