Man convicted of trafficking cocaine sentenced to 30 years in prison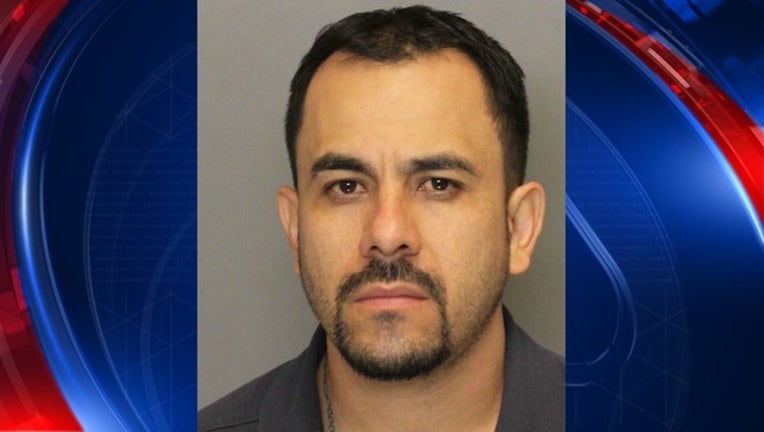 article
COBB COUNTY, Ga. - A man convicted of trafficking cocaine in Marietta has been sentenced to serve 30 years in prison.
In June, Fernando Rodriguez, 41, of Gary, Ind., was convicted of trafficking more than 400 grams of cocaine. Narcotics agents executed a search warrant on a tractor trailer driven by Rodriguez in the early hours of June 25, 2015, along Franklin Road, and found the cocaine, which agents estimated had a street value of more than $3 million.
"Trafficking is not only a crime but it represents poison on the streets of Cobb County," said ADA Greg Epstein, who prosecuted the case.

On Tuesday, Assisting Superior Court Judge Joyette Holmes sentenced Rodriguez to serve 30 years in prison and imposed a fine of $1 million.
Attorney Michael Edmunds of Marietta represented Rodriguez, who will get credit for the two years he has been in custody since his arrest in this case.
Two other men charged with Rodriguez in this incident previously pled guilty and were sentenced to prison. Jesus Ruben Rosillo, 53, of Texas, pled guilty in June 2016 to trafficking in cocaine and was sentenced to serve 25 years in prison and fined $1 million. Rosillo admitted he had packed the cocaine into the tractor trailer.
Javier Leonardo Rodriguez, 26, of Dacula, no relation to Ferrando Rodriguez, pled guilty in July 2016 to conspiracy to violate the Georgia Controlled Substances Act. He was ordered to serve 12 years in prison and pay a $300,000 fine. Javier Rodriguez admitted he had driven with the other two defendants to check out a drop site to transfer the drugs.