Man convicted of murder of 15-year-old boy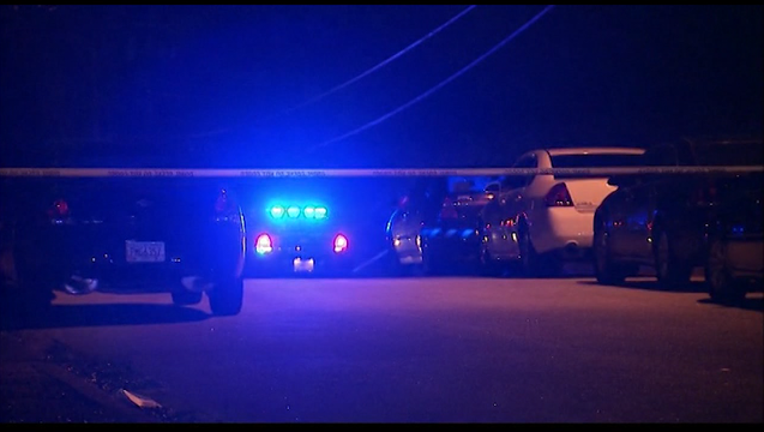 article
DEKALB COUNTY, Ga. - A man was convicted on Monday for the murder of a 15-year-old in DeKalb County, according to the DeKalb County District Attorney's Office.
Bruce Howard was convicted for the murder of Jaylon Maddox, who was shot in a drive-by shooting on January 6, 2016.
Howard was convicted of murder, felony murder, criminal attempt to commit armed robbery, aggravated assault, and possession of a firearm during the commission of a felony.
He was sentenced to life plus 35 years in prison.
Detectives said Maddox and another victim were walking down Ember Drive around 9:20 p.m. when a white car pulled up and someone started shooting at them.  Both victims were shot several times. Officers found them lying along the side of the street.