Man charged with murder in 2004 death of Norcross woman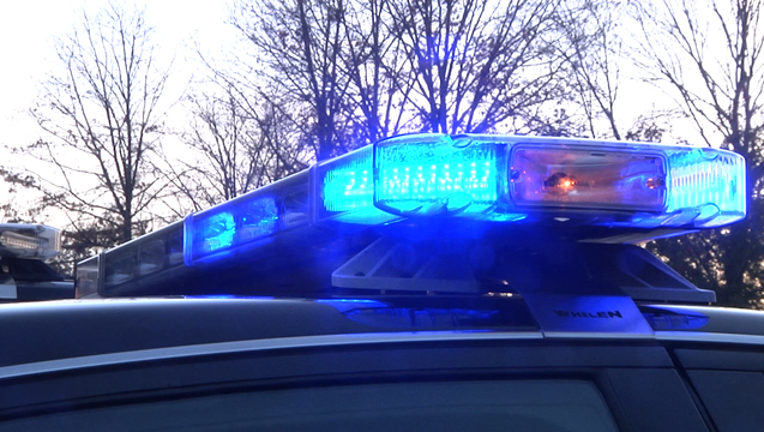 NORCROSS, Ga. (AP) -- A man has been arrested in connection with the stabbing death of a Gwinnett County woman in 2004.
Media outlets report 41-year-old Nicolas Herminio-Reyes was recently arrested in San Jose, California after evading authorities for more than 10 years. He arrived Sunday at the Gwinnett County Jail.
Herminio-Reyes is suspected in the death of his 44-year-old girlfriend, Sadot Ozuna-Carmona. According to an arrest warrant, the woman was found dead Aug. 1, 2004 of an apparent stab wound to her neck at her Norcross apartment.
The warrant says witnesses saw Herminio-Reyes and Ozuna-Carmona arguing hours before she was killed.
It's unclear if Herminio-Reyes has an attorney.