Man charged in 1986 double rape and murder case extradited to Cobb County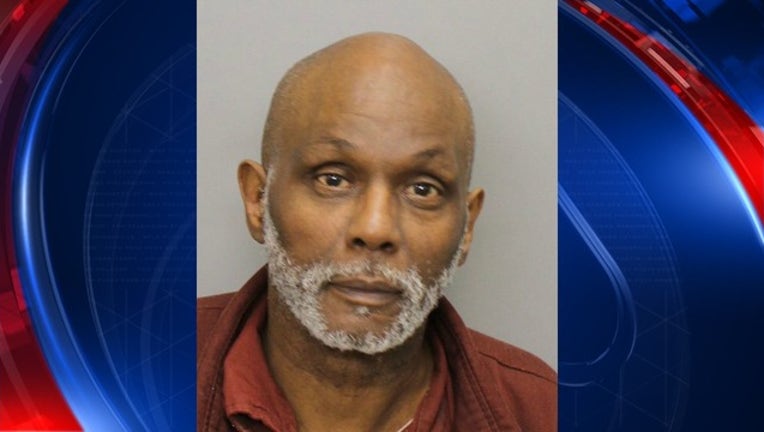 article
COBB COUNTY, Ga. - A man charged with a 1986 double rape and murder has now returned to Cobb County to face charges, according to the Cobb County District Attorney's Office.
Ronald Lee Kyles was arrested in November 2015 and charged with the rapes and murders of Sharon Brady and her 13-year-old daughter, Samantha, who were found dead in their apartment in Marietta, on Sept. 12, 1986, according to officials.
Kyles was serving time in a Pennsylvania state prison on an unrelated aggravated assault conviction. He was indicted on charges of two counts of malice murder, eight counts of felony murder, burglary, two counts of rape, two counts of aggravated assault, aggravated sodomy, and aggravated child molestation in January 2016 in Cobb County.
The man fought his extradition to Georgia, but last month Gov. Nathan Deal and Pennsylvania Gov. Tom Wolf signed an executive agreement to return Kyles to Georgia to face the charges, according to officials.
This week, Cobb Sheriff's deputies traveled to Pennsylvania and escorted Kyles, now 62, to the Cobb County Adult Detention Center, where he was booked in last night, according to authorities.