Man arrested in Clayton County with $66K worth of stolen checks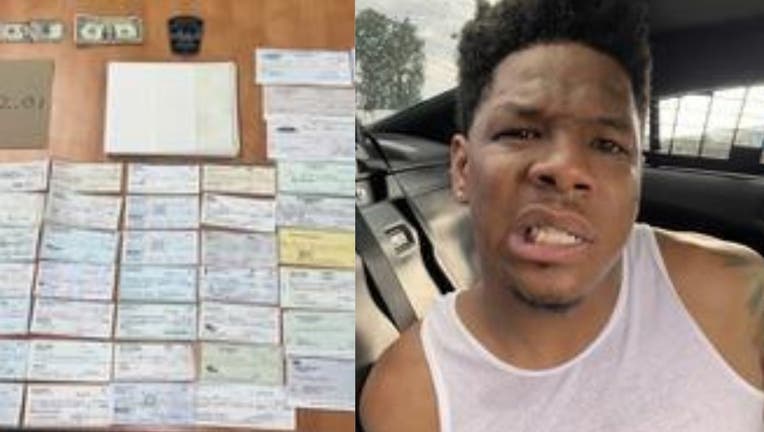 article
CLAYTON COUNTY, Ga. - A man in possession of stolen checks totally almost $66,000 was arrested Thursday by Clayton County's Elite Blackhawk Squad, according to Sheriff Levon Allen.
According to a press release, the man was observed driving while using his cell phone and smoking what appeared to be a "marijuana cigar."
Officers pulled the man over and found a plastic FedEx package containing 54 checks from the New York area totally $65,902.01. They were able to contact what appears to be one of the victims, and she said she did not know how he obtained her check.
It was also discovered that the man, identified as Marquavius Shanard Williams, is also wanted by the Atlanta Police Department for probation violation for aggravated assault, possession of MDMA (commonly known as molly or ecstasy) and possession of a firearm.
The suspect was placed under arrest.