Man arrested for spray-painting antigovernment sentiments in Paulding County park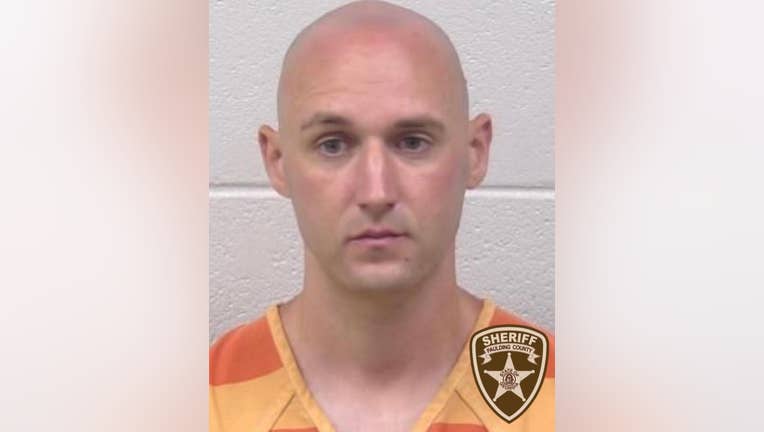 article
PAULDING COUNTY, Ga. - A man has been arrested after he allegedly spray-painted antigovernment sentiments, obscene words and addresses for a website and YouTube in several places at Mulberry Rock Park in Dallas in Paulding County.
The Paulding County Sheriff's Office says the vandalism happened on Aug. 19. They were able to identify Vincent DeNeale of Temple as their suspect and obtain an arrest warrant on Aug. 30. They arrested him at Mulberry Rock Park on Sept. 2.
DeNeale reportedly used spray paint on the bathroom building, handicapped parking signs, a trash can and the entrance sign.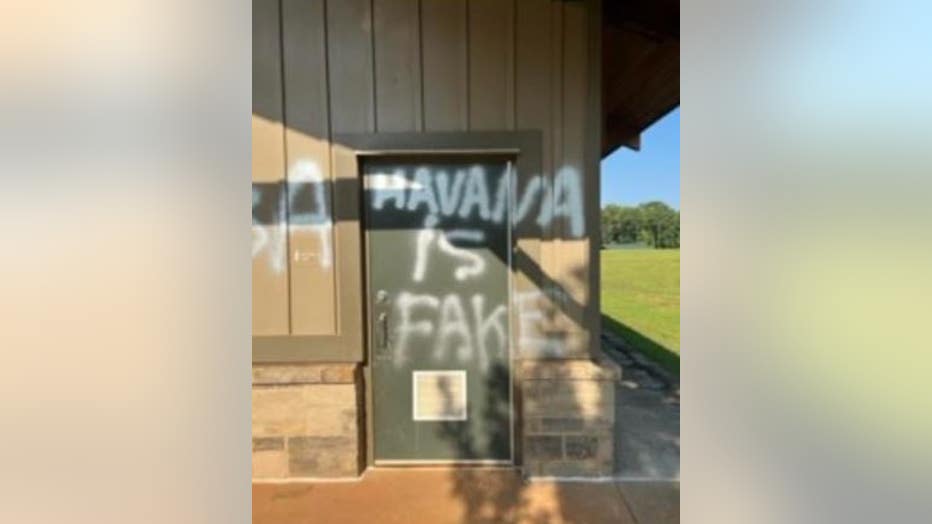 The sheriff's office is looking for a witness driving a grey sedan.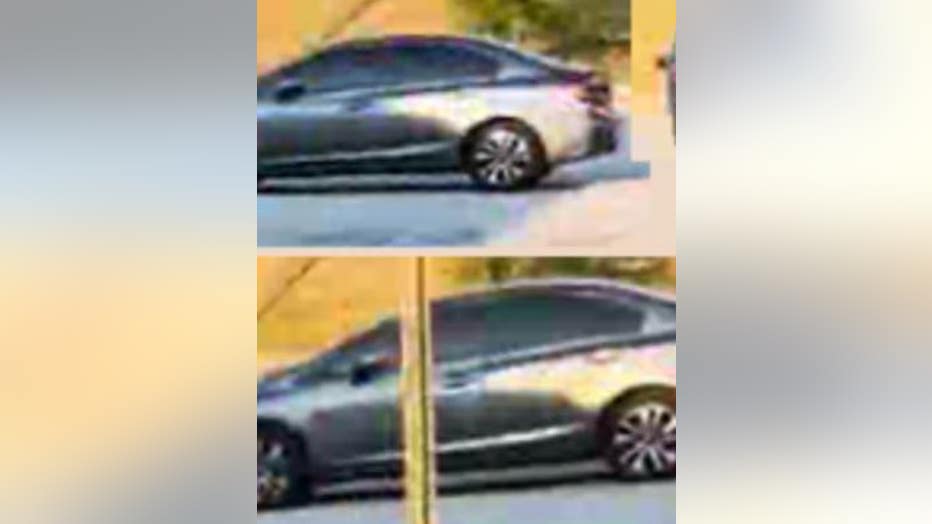 If anyone has an additional information about this incident or knows who the driver of the gray sedan is, please send a message via the free Paulding Sheriff mobile app or call the Criminal Investigations  Tip Line at (770) 443-3047.