Man accused of charging at girlfriend's car, smashing window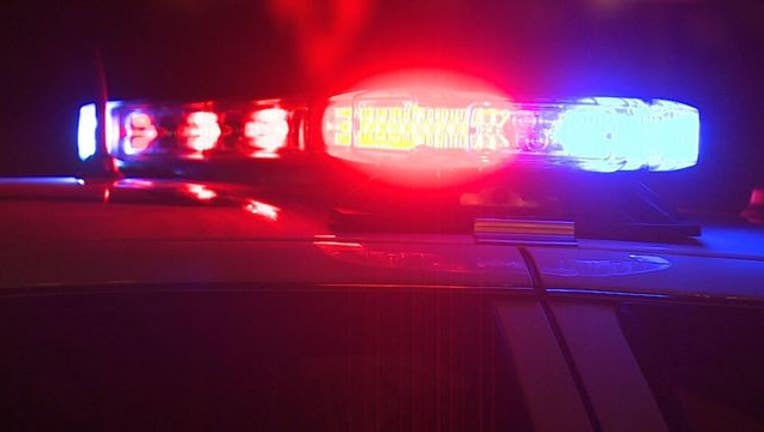 MONTGOMERY, Ala. (AP) - Authorities say a Montgomery man charged at his girlfriend with his vehicle and smashed her car window after she told him she was leaving.
The Montgomery Advertiser reports (http://on.mgmadv.com/2navWoX) that 27-year-old Christopher Tippins was arrested Monday on a reckless endangerment domestic violence charge.
Arrest documents show the woman told investigators Tippins drove toward her head-on while she was in her car.
She says she sped off with Tippins in pursuit. After reaching her mother's home, the woman says Tippins exited his car and used a gun to smash her driver's side window.
It's unclear whether Tippins has an attorney.
___
Information from: Montgomery Advertiser, http://www.montgomeryadvertiser.com