Mali boat capsizes, killing 20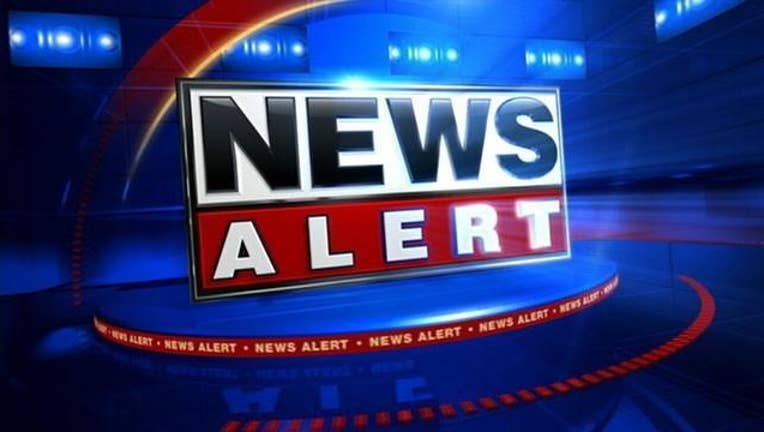 article
GAO, Mali - GAO, Mali (AP) -- Mali's state television is reporting at least 20 dead after a boat capsized in the region of Timbuktu.
The accident took place Sunday, according to the report.
Souleymane Mahamane, who lives in the nearby village of Gourma-Rharous, says survivors reported that the boat was overladen and encountered high winds.
Boating accidents are common in Mali during periods of high winds. Boats often carry more passengers and goods than is allowed. As a result, sometimes the true death toll is never known as not all passengers have tickets.
In 2013, 68 people died when a boat capsized near Konna in central Mali. That boat had been traveling from the town of Mopti to Timbuktu in the north when it sank on the Niger River.