Maine governor won't apologize for criticizing US Rep. Lewis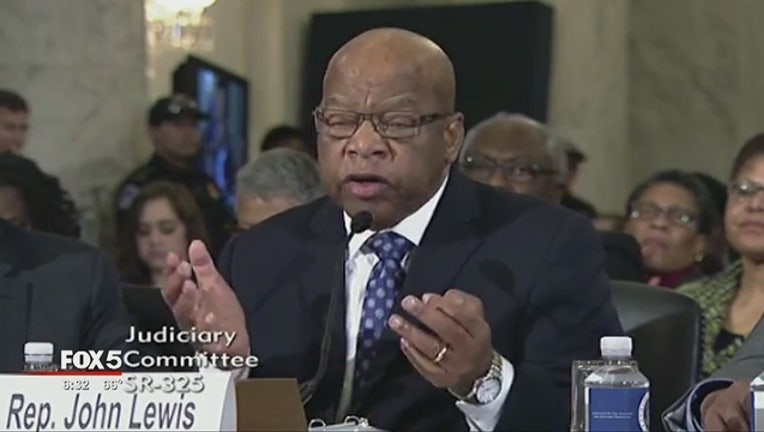 article
AUGUSTA, Maine (AP) - Maine Gov. Paul LePage isn't backing down on his statements about John Lewis, a black Georgia congressman who risked his life in the fight for civil rights.
The Maine NAACP demanded an apology after the white Republican governor insulted Lewis, who had questioned the legitimacy of GOP Donald Trump's presidential election.
But LePage tells WGME-TV: "I will tell you, there are no apologies."
LePage had said Lewis needed a "history lesson" on Republican presidents, noting that Abraham Lincoln freed the slaves and claiming Rutherford Hayes and Ulysses Grant fought Jim Crow laws.
The latter part was not accurate. Jim Crow laws didn't exist during the presidencies of Grant and Hayes, and actions taken by Hayes to end Reconstruction set the stage for Jim Crow laws that followed.