Lower bond request denied in fatal dog attack case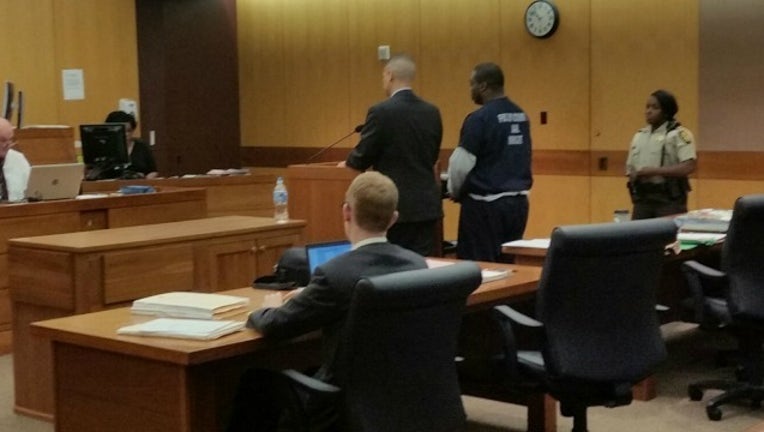 article
ATLANTA - A judge denied a request Wednesday to lower bond for a southwest Atlanta man charged in the brutal dog attack that killed a boy and left two other children injured.
Cameron Tucker appeared in court Wednesday. His bond is still set at $50,000 on the involuntary manslaughter charge and $20,000 for the reckless conduction charge. Tucker must come up with $70,000 by himself to be released.
During Wednesday hearing, Tucker's fiance took the stand his defense. Tucker's next court appearance is scheduled for February 8th.
Atlanta police said an adult was escorting eleven children to the bus stop when three dogs attacked on Gideons Street.  Logan Braatz, 6, was killed in the attack and 5-year-old Syrai Sanders was critically injured. A third child was treated and released from the hospital.