Legislature considers expanding voucher-like program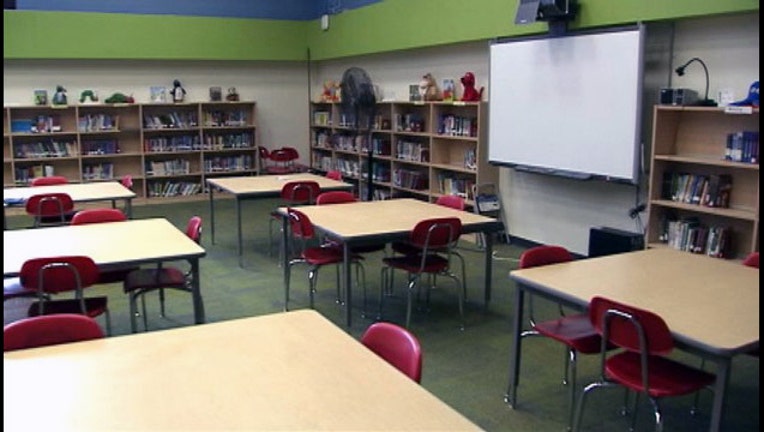 article
NASHVILLE, Tenn. (AP) - Tennessee lawmakers are considering a sweeping expansion of a voucher-like program that is estimated to cost $71 million.
Supporters of the new proposal say it gives parents unprecedented choice and allows them to customize their children's education in a way that best serves them. Opponents have called it vouchers on steroids and say it threatens public schools.
The proposal would let parents get the money used to pay for a public school - roughly $7,000 per child per year - and use it for approved expenses. The money could pay for such things as private school tuition, homeschool curriculum and field trips.
Rep. Roger Kane, a Knoxville Republican who sponsored the House bill, said parents would get money loaded quarterly on debit cards that would be subject to audits.