Neighbors find man shot multiple times in SW Atlanta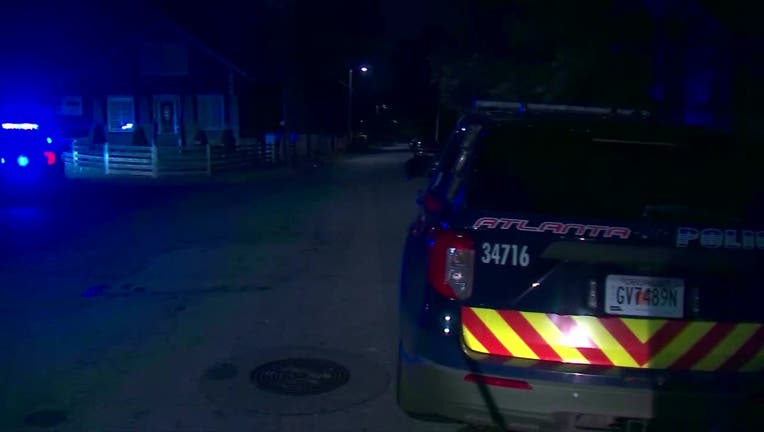 article
ATLANTA - A man is recovering in the hospital after neighbors found him shot multiple times in an Atlanta neighborhood Thursday night.
The shooting happened shortly before 11:30 p.m. on Larosa Terrace near Arlington Avenue in southwest Atlanta, officials said.
Officers arriving at the scene found a man lying on the ground being treated by his neighbors. The victim, who has not been identified, had two gunshot wounds to his leg.
Neighbors told police that they heard loud arguing nearby right up until the shooting started.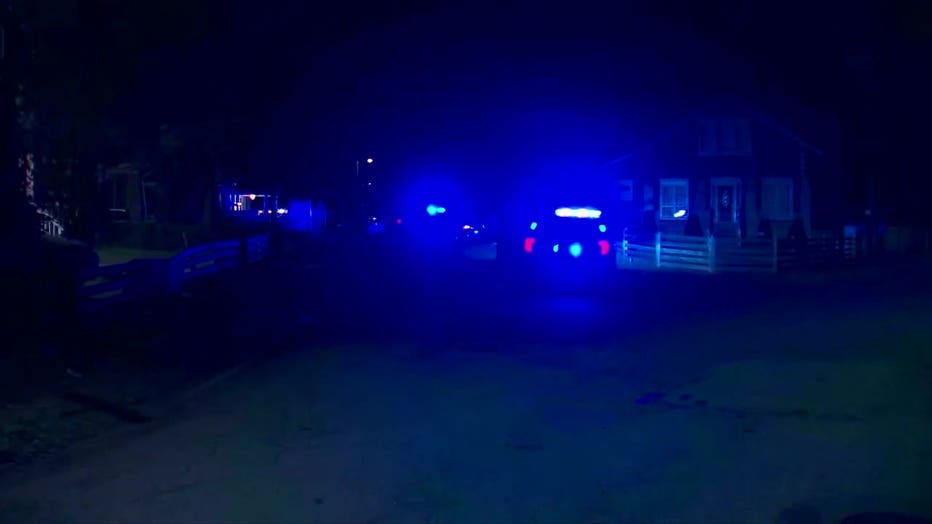 Medics transported the man to a local hospital. At the last report, police say he is expected to be OK.
Investigators have not identified any gunmen connected to the shooting.
If you have any information that could help with the investigation, call the Atlanta Police Department.