Lake Lanier Olympic venue completes major renovation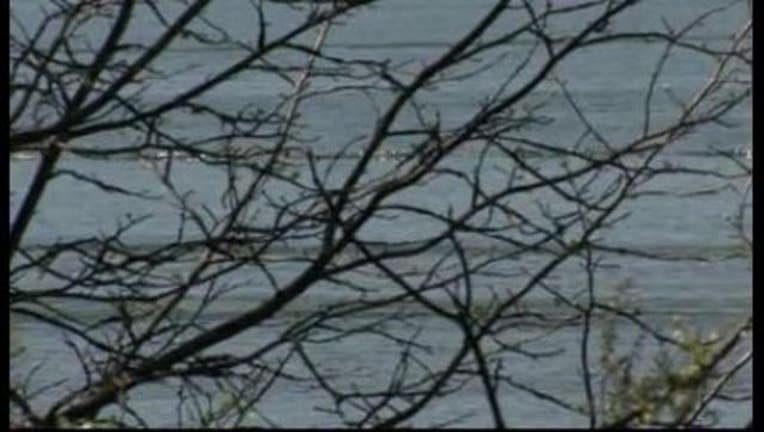 GAINESVILLE, Ga. (AP) — Two decades after it hosted the canoe and kayak events of the 1996 Olympic Games, Lake Lanier Olympic Park in Gainesville just completed a $1.1 million renovation.
The work included renovation of the judges' tower built for the '96 games and improving accessibility for disabled people, said Mimi Collins, chair of the nonprofit group Gainesville/Hall '96.
Upgrades were also made to a building at the site, which includes a conference area for private events, The Times newspaper of Gainesville reported. The building will better accommodate events hosted by the park, from races to festivals and weddings, officials said.
Before the 1996 Olympics, centered in Atlanta with many events held outside the city, Lake Lanier's bid to host the rowing events was won in 1993. For the games, floating temporary grandstands were installed.
After the games concluded, those temporary stands were removed. Stone stadium seating was added, and the park was used for additional canoe and kayak events.
Since the Olympic Games, there have been two major renovations to the venue, The Times reported.
"Of course there's been maintenance and smaller efforts over the years," Collins said. "But one major renovation was back in 2001-2002, in anticipation of the 2003 Canoe-Kayak World Championships. That renovation was what built the stone stadium seating by the tower. That was not there until the 2003 World Championships."
Over the next decade, the Olympic venue went relatively untouched before its second major renovation, which was just completed last month, The Times reported.
The upgrades should make the site more attractive for events such as weddings, officials said.
"Before, if a bride wanted to get married out here, it was very tough for me to sell it to her," said Morgan House, the venue's manager. "She would say, 'Where do I get dressed?' And I would say, 'Well, you can use my office and the public restrooms.' That didn't work too well."
Adjacent to the service building is the new two-part butterfly garden, just inside the gates of the park, with stone paths, benches and a fountain.
House said he believes the Lake Lanier Olympic Park offers athletes one of the best venues to practice and compete in the world.
"I've seen almost every course in the world myself," House said. "I personally have competed on them. And we have the best. We really do."