Kroger Continues its Commitment to Preventing, Treating Breast Cancer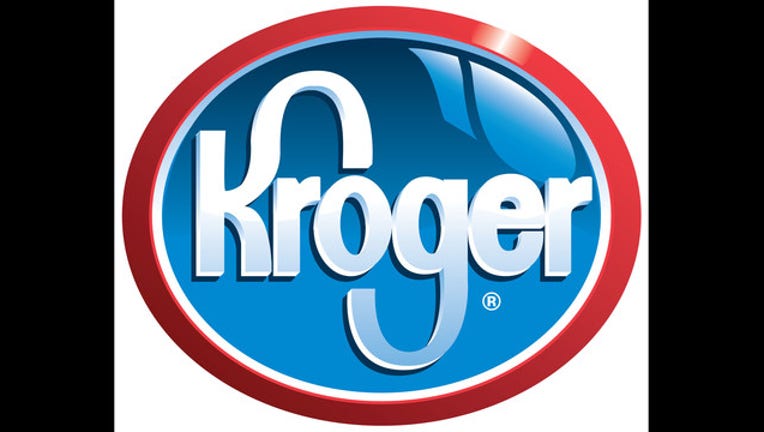 article
ATLANTA, Ga. - Kroger stores throughout the Atlanta Division will host a multi-faceted campaign to support Breast Cancer Awareness Month, helping to raise both awareness and funds for breast cancer screening, treatment and education.
From October 4 – October 31, customers will be invited to purchase pink paper ribbons for $1 at Kroger checkout to benefit Susan G. Komen for the Cure.
"Almost everyone knows someone – a wife, mother, sister, daughter, grandmother or friend – who has been affected by breast cancer," says Glynn Jenkins, director of communications and public relations for Kroger's Atlanta Division. "With more than 230,000 American women diagnosed each year, Kroger is committed to raising awareness and support for those whose lives have been changed by this disease."
In addition to the fundraising campaign, Kroger Atlanta Division associate and breast cancer survivor, Dianna Brooks will be honored through the company's Sharing Courage campaign featuring Kroger associates who have survived breast cancer.
"We are proud of Dianna for representing our division – but more importantly for her courage in fighting this disease," says Jenkins.
Nationally, 20 Kroger associates will be sharing their personal stories at SharingCourage.com and facebook.com/sharingcourage. General Mills/Yoplait – a major partner and parent company of Pillsbury – is also supporting a text-to-donate campaign that ties in with the Sharing Courage web and social media sites.
Kroger's Atlanta Division will also host a variety of initiatives in local communities, including:
Saturday, October 10: Volunteers with Susan G. Komen for the Cure will share literature and other information at five metro Atlanta stores as part of "Pink Ribbon Saturday."