Kitten tests positive for rabies in Lawrenceville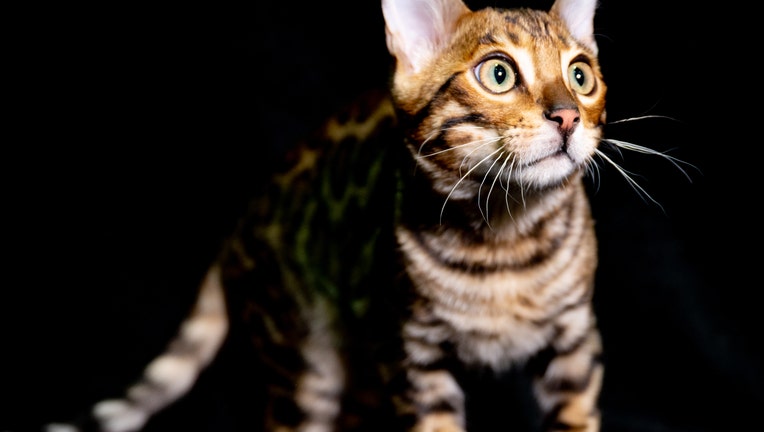 article
LAWRENCEVILLE, Ga. - A kitten in the Lawrenceville area recently tested positive for the rabies virus, according to Gwinnett Animal Welfare and Enforcement.
The kitten residing at a home in the 2100 block of Sunny Hill Road bit its owners and veterinary staff on June 28.
Diseases like rabies can be transmitted to humans and pets through bites of scratches from wild animals such as foxes and raccoons.
Pet owners are strongly advised to ensure their pets have been vaccinated. Unvaccinated dogs and cats exposed to a rabid animal must be strictly quarantined for four months and vaccinated one month prior to being released.
The rabies virus is almost always fatal in humans if untreated. Early symptoms of rabies in people include fever, headache and general weakness or discomfort.
A rabid bobcat attacked a Banks County 9-year-old in April.
Two people were previously attacked by cats with rabies in Gwinnett County.