Kemp, Abrams denounce racist robocall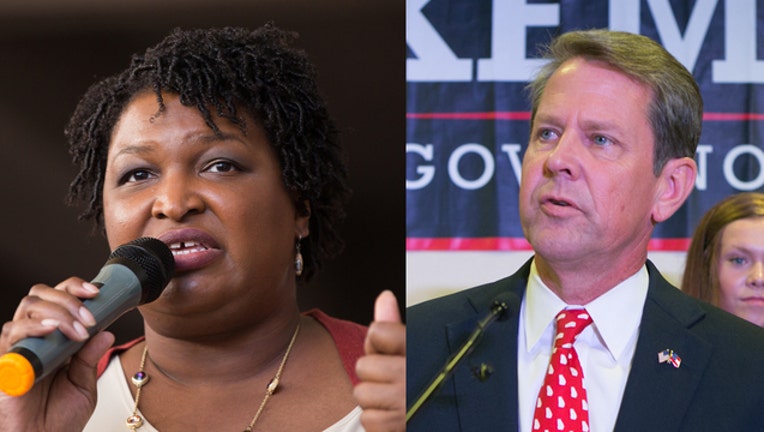 article
ATLANTA - Both the campaigns for Democrat Stacey Abrams and Republican Brian Kemp have come out to denounce a racist robocall that is now targeting Georgians.
The recorded message, apparently sent out by a white supremacist group, features a male attempting to impersonate media mogul Oprah Winfrey, who recently rallied for Abrams.
The message, which includes racist, sexist, and anti-Semitic language, at one point calls the Democratic gubernatorial candidate "a poor-man's Aunt Jemima."
In a statement to CNN, Kemp called the robocall "absolutely disgusting" and a message of "unbridled hate and unapologetic bigotry."
Abrams' director of strategic communication Abigail Collazo told CNN that their campaign has "seen increasing desperation from many dark corners trying to steal the election, cheat, lie, and prey on people's fears."
The Georgia gubernatorial race had already been fraught with a race-laden debate over ballot access and voter suppression.
Abrams would be the first black female governor in U.S. history.
Kemp is Georgia's secretary of state and vehemently denies charges that he's used his office to make it harder for minorities to vote.
It is unknown how many Georgians received the robocall.
The Associated Press contributed to this report.