Judge modifies gag order in Tara Grinstead murder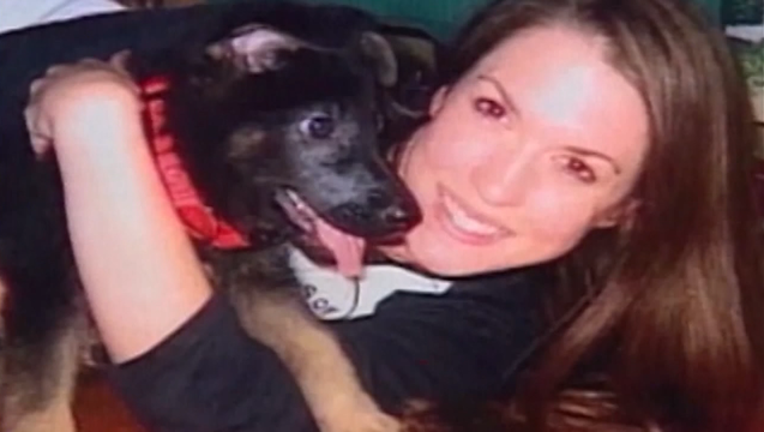 article
OCILLA, Ga. - A judge has agreed to modify a gag order barring attorneys, investigators and others from publicly discussing the case of a slain Georgia high school teacher who went missing nearly 12 years ago.
RELATED: Sheriff's Office: 2nd arrest made in murder of Tara Grinstead
Attorneys for several media organizations, including The Associated Press, had asked Superior Court Judge Melanie B. Cross to lift her gag order in the case of Ryan Duke, who was charged last month with killing teacher Tara Grinstead in 1995.
In a ruling Friday, Cross insisted some restrictions are necessary to protect Duke's right to a fair trial. Her new order prohibits attorneys, law enforcement and court personnel from disclosing case evidence, any statements made by Duke, expected witness testimony and potential pleas. The order no longer prohibits Grinstead's family and potential witnesses from speaking.This Assoc
The Associated Press contributed to this report.