Judge declines to put Georgia absentee ballot order on hold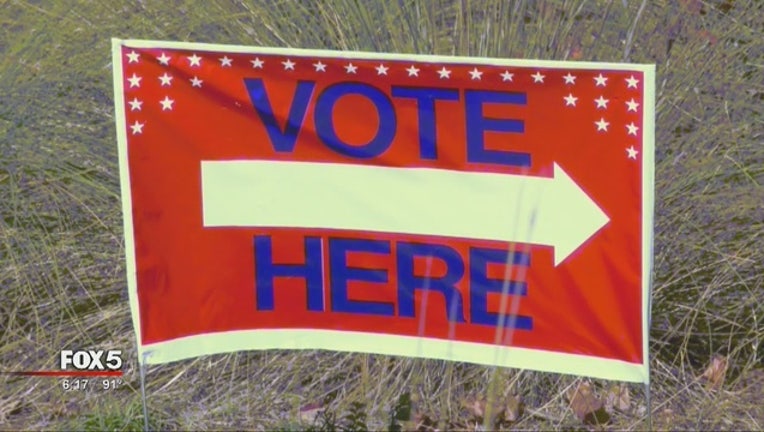 article
ATLANTA (AP) - A federal judge won't suspend her order governing Georgia election officials' handling of absentee ballots and applications with mismatched signatures while the secretary of state appeals it.
U.S. District Judge Leigh May last week ordered the state to stop rejecting the ballots and applications because of a signature mismatch without first giving voters a chance to fix the problem.
She provided a procedure to resolve alleged signature discrepancies that she said must be used for the Nov. 6 midterm elections.
Lawyers for Secretary of State Brian Kemp asked May to suspend her order while they appealed.
May said in an order Tuesday that her order is unlikely to overly burden elections officials. She also wrote that the public interest is best served through the implementation of the process she outlined.