Judge: annotations to Georgia law are protected by copyright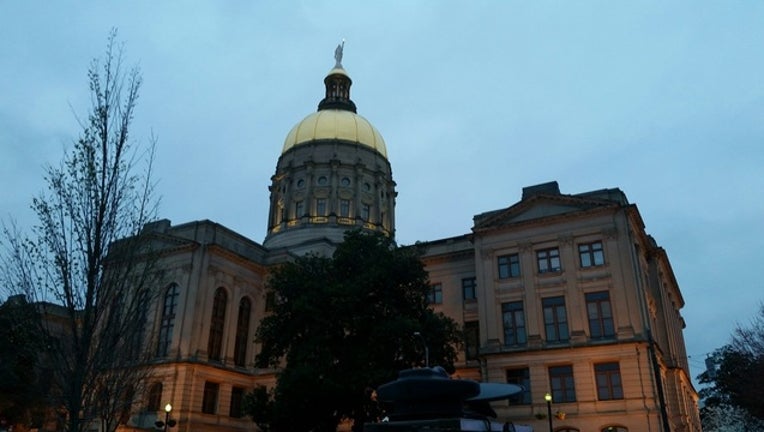 article
ATLANTA (AP) - A federal judge has ruled that annotations to Georgia's legal code can be copyrighted and that a nonprofit organization's copying and distribution of them isn't protected by fair use laws.
The state in July 2015 sued Public.Resource.Org Inc. in federal court in Atlanta. The nonprofit is run by Carl Malamud, an internet public domain advocate who argues for free access to legally obtained files.
The lawsuit said the nonprofit distributes and makes available online copies of the Official Code of Georgia Annotated. The state argued the annotations include analysis and guidance added by a third-party publisher and are protected by copyright.
Malamud's organization countersued in September 2015 and asked the judge to rule that its activities don't infringe upon copyright laws because laws enacted by government agencies are not copyrightable and are in the public domain.
U.S. District Judge Richard Story last week ruled that the annotations are protected by copyright and that the nonprofit's use of them is not protected by fair use laws.
Malamud said in an email Tuesday that the organization is appealing the ruling.
"There is only one Official Code in the State of Georgia and that is the Official Code of Georgia Annotated," Malamud wrote, noting that every bill filed in the state legislature begins by stating that its intention is to amend the Official Code of Georgia Annotated.
"The so-called 'free' site provided by the state's vendor is heavily encumbered by terms of use and does not in fact contain the official statement of the laws of Georgia," Malamud wrote. "The Official Code of Georgia Annotated is an edict of government and contains the definitive statement of the law as published by the State of Georgia."
Lawyers representing the state did not immediately respond to emails seeking comment Tuesday.
The text of the statutes itself is not protected by copyright, which the state has acknowledged, but the annotations are, Story ruled.
He also rejected the nonprofit's argument that its use of the state's legal code was protected by fair use laws.
The annotations require a lot of effort and thus constitute original works that are protected, and the nonprofit was not just using a part of them but was publishing the entire code verbatim, Story wrote.
He also found that the organization profits from the attention and recognition and contributions it gets as a result of its work so the publication did not fall into nonprofit or educational fair use protections. Finally, he wrote, people's willingness to pay for copies of the code would be substantially adversely impacted by its availability online for free.