Jonesboro man, diagnosed with mental illness, missing several days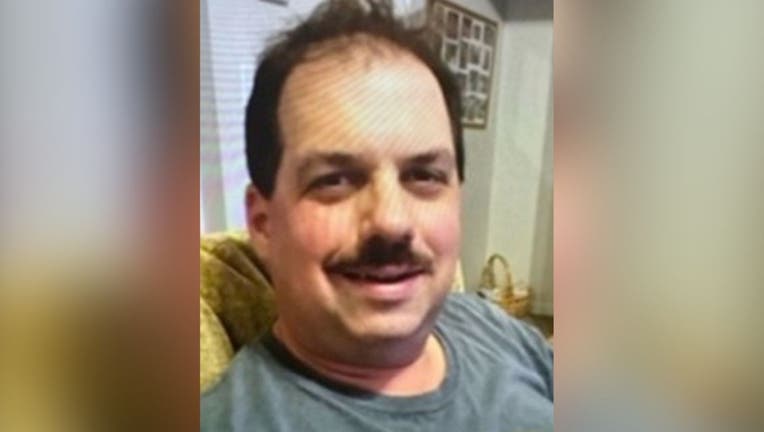 article
JONESBORO, Ga. - A Jonesboro man, who has been diagnosed with a mental illness, has been missing for several days.
Clayton County police say the last time 55-year-old Scott Worthy was seen at his home in the 7900 block of Christian Court in Jonesboro was July 2. The last time family members heard his voice was on July 8.
Worthy is 5-feet-8-inches tall and weighs 300 pounds. He was last seen wearing a superhero shirt. He owns a 2005 Toyota Camry with license plate ARK1117.
Anyone with information in reference to the whereabouts of Scott Worthy is encouraged to contact the Clayton County Police Department or call 911.