City of Johns Creek celebrates grand opening of Cauley Creek Park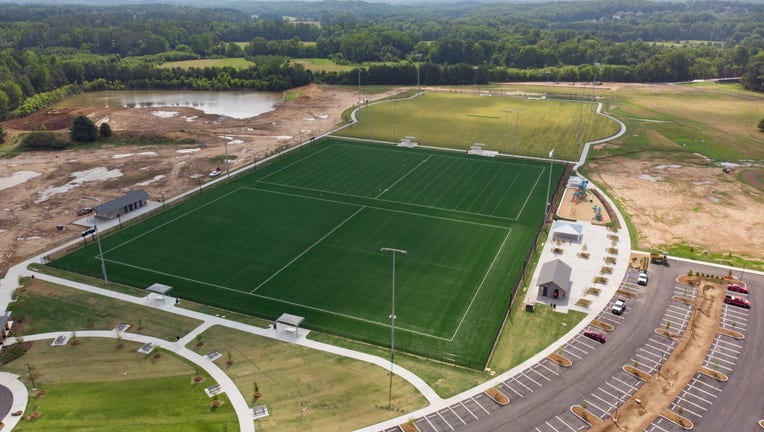 article
JOHNS CREEK, Ga - The City of Johns Creek celebrated the Grand Opening of Cauley Creek Park over the weekend.
At a whopping 203-acres, Cauley Creek Park is larger than Piedmont Park which boasts only 185-acres. It's located at 7255 Bell Road and features a 5K rubberized trail, lighted sports courts, lighted grass and synthetic turf playing fields, a pedestrian bridge, and river overlooks.
Johns Creek Mayor John Bradberry served as a guest speaker during the big event July 22.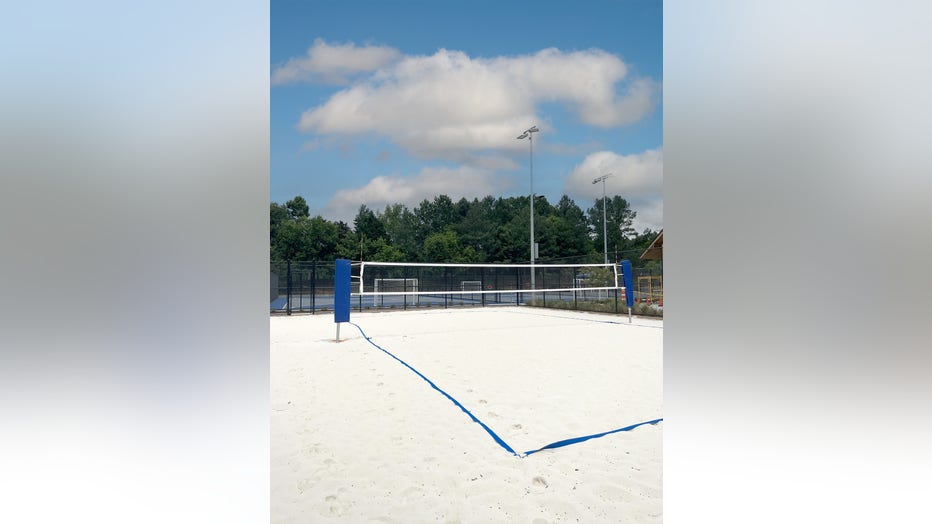 Families who attended were treated to tours, carnival rides, live music and food trucks.
The park is now open to the public daily from 6 a.m. until midnight.