Jenna Jameson gives health update after being given a year to live
Former adult film star Jenna Jameson is giving fans an update on her recovery after a health scare left her hospitalized for nearly a year.
Jameson, 49, opened up about her mystery illness that left her with "extreme muscle weakness," which doctors speculated may have been "numerous other illnesses/diseases" including Guillain-Barré syndrome and blood cancer. However, the tests came back negative, Jameson's rep confirmed with Fox News Digital.
"It started very suddenly," Jameson shared with Entertainment Tonight of the onset of her symptoms. "I was doing very well, and then I just started collapsing and lost my ability to walk … they admitted me into the hospital. I think I spent about nine months in the hospital."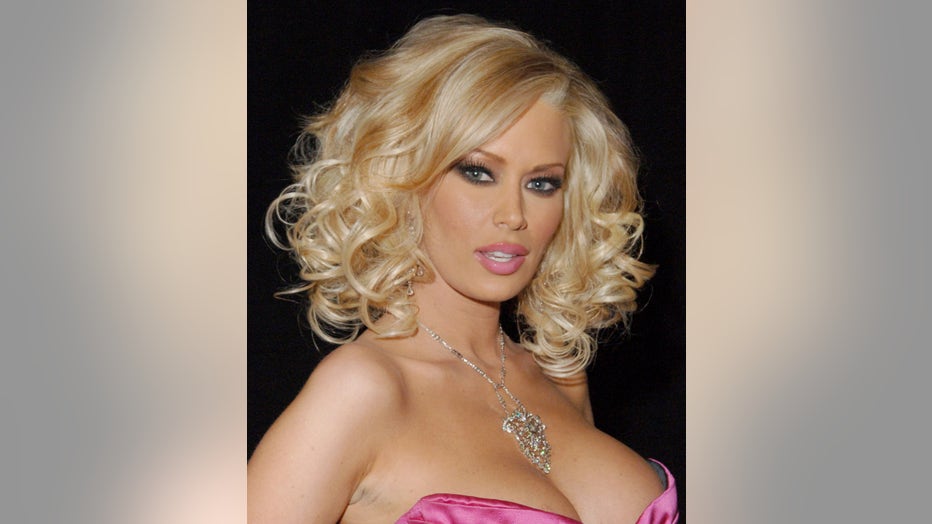 Jenna Jameson, Club Jenna Owner/Award Winner during 2006 AVN Awards - Arrivals and Backstage at The Venetian Hotel in Las Vegas, Nevada, United States. (Photo by Jon Kopaloff/FilmMagic)
The doctors also told Jameson that she had six months to a year to live.
"When I was first told that I didn't have very long to live, I think I just balled up," she confessed. "I didn't really know how to digest that."
Jameson decided to break out of the hospital after spending months without a clear diagnosis or any relief from her symptoms.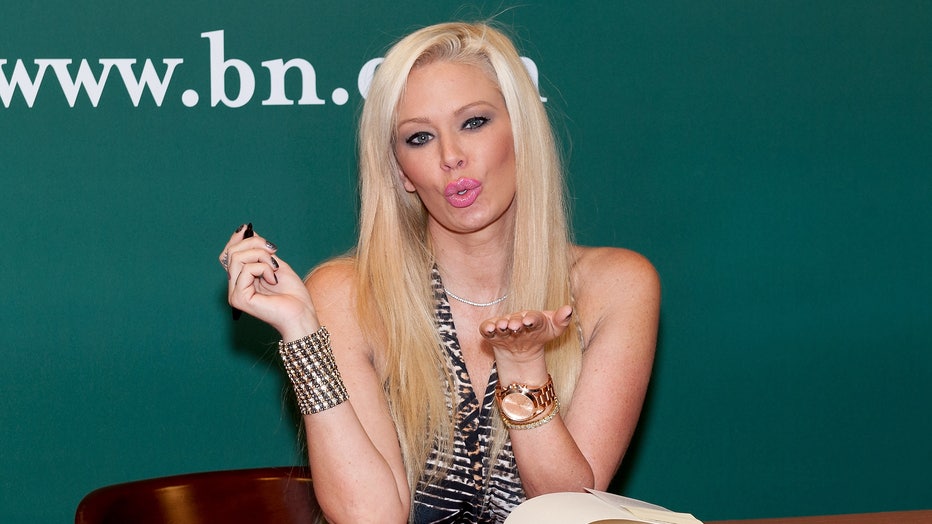 Jenna Jameson promotes her book "Sugar" at Barnes & Noble, 5th Avenue on October 22, 2013 in New York City. (Photo by D Dipasupil/FilmMagic)
"I finally got to the point where I was like, 'I have to take my health into my own hands,' so I put myself in a wheelchair and I wheeled myself out of the hospital," she told the media outlet. 
JENNA JAMESON IS HOME FROM THE HOSPITAL, STILL USING A WHEELCHAIR AFTER HEALTH WOES
"I ended up just taking everything into my own hands and making it happen. I knew that I still had so much life left to live."
Once Jameson escaped the hospital, she was determined to go a more holistic route and made major life changes, including maintaining a healthy diet, her rep shared with Fox News Digital.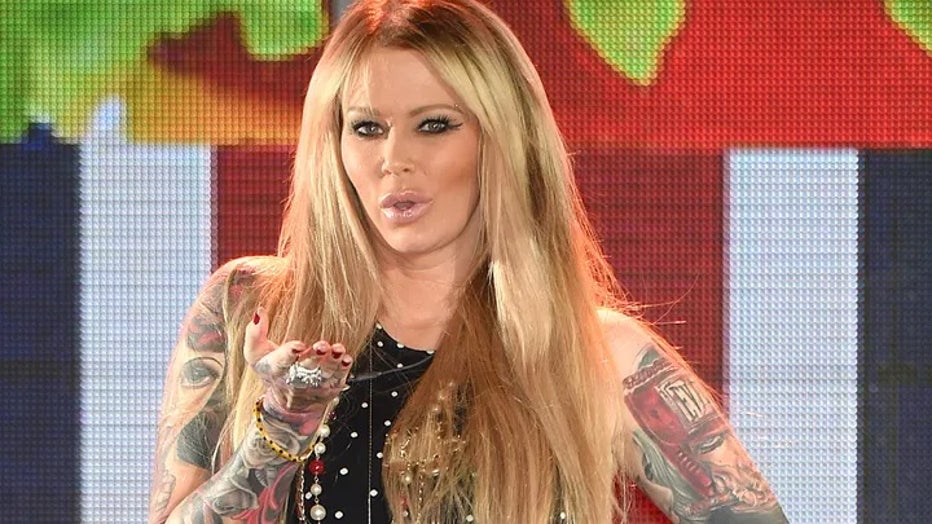 Jenna Jameson previously suffered from skin cancer. (Karwai Tang/WireImage)
"I was having a lot of memory issues and I lost years and years and years of my life, so I started going to a cognitive therapist that puts you through puzzles and all these things, and everything just started reconnecting," Jameson told Entertainment Tonight.
"I feel myself coming back to life when I eat correctly, keto wise. I feel energetic."
Although Jameson's rep told Fox News Digital that her holistic approach has "greatly helped," she "isn't 100% better but feels more positive about her future now."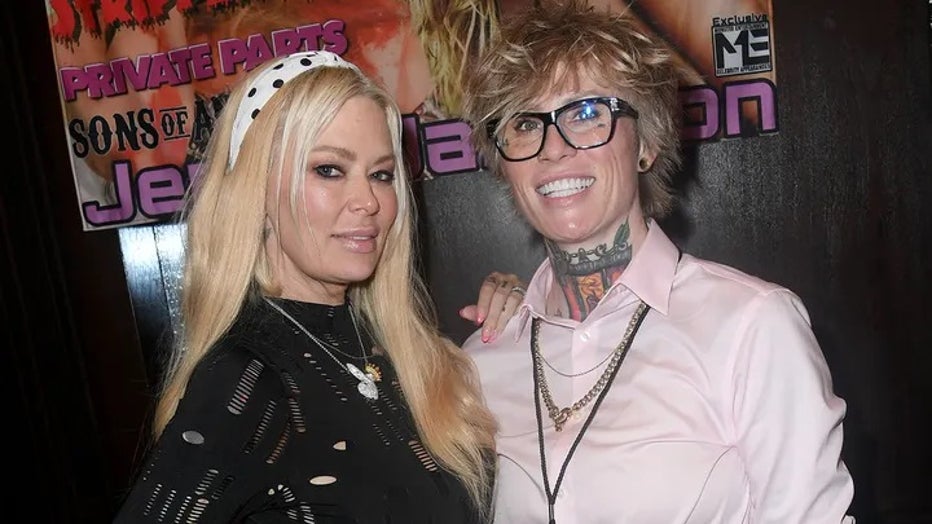 Jenna Jameson married podcast host Jessi Lawless earlier this year. (Getty Images)
Jameson got married to podcast host Jessi Lawless in May.
Meanwhile, in early 2022, Jameson was first hospitalized for nearly two months.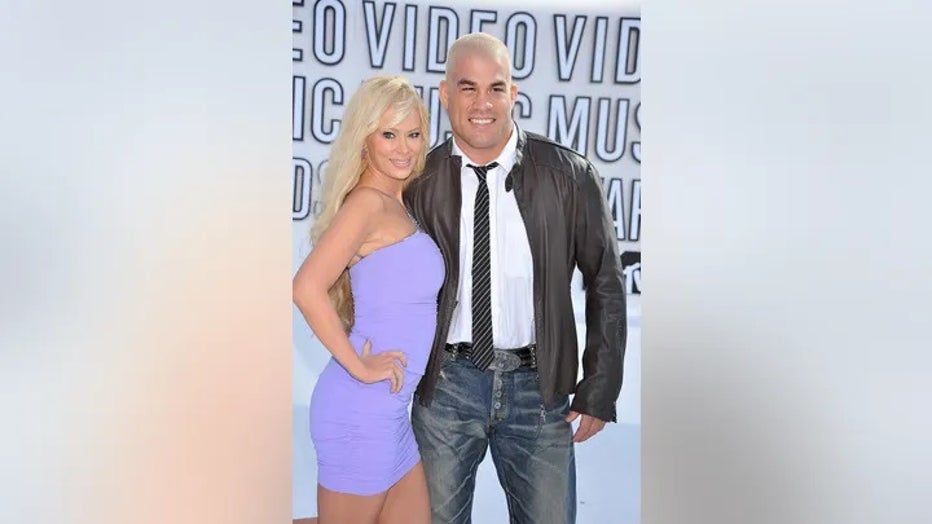 Jenna Jameson shares teenage twin boys, Journey and Jesse, with ex Tito Ortiz. (Frank Trapper/Corbis via Getty Images)
During Jameson's mystery illness, she was unable to walk, even with a walker. 
Jameson shares a young daughter with her ex-partner, Lior Bitton. She also shares teenage twin boys, Journey and Jesse, with ex Tito Ortiz.
Reps for Jameson did not immediately respond back to Fox News Digital's request for comment.